While it may seem a bit alien to think of your parents as 'customers' and a child's education as a 'product', the truth is that most successful expat schools do precisely this. Read this article for tips on how to market your international school through networking and digital marketing.
1–Create a strong parents' group.
We recommend calling them School Ambassadors. They can represent your school at international events and in the media. Moreover, they can give great online testimonials to parents interested in enrolling their kids at your school. If cultivated carefully and correctly, they can be a direct link with your 'future customers'.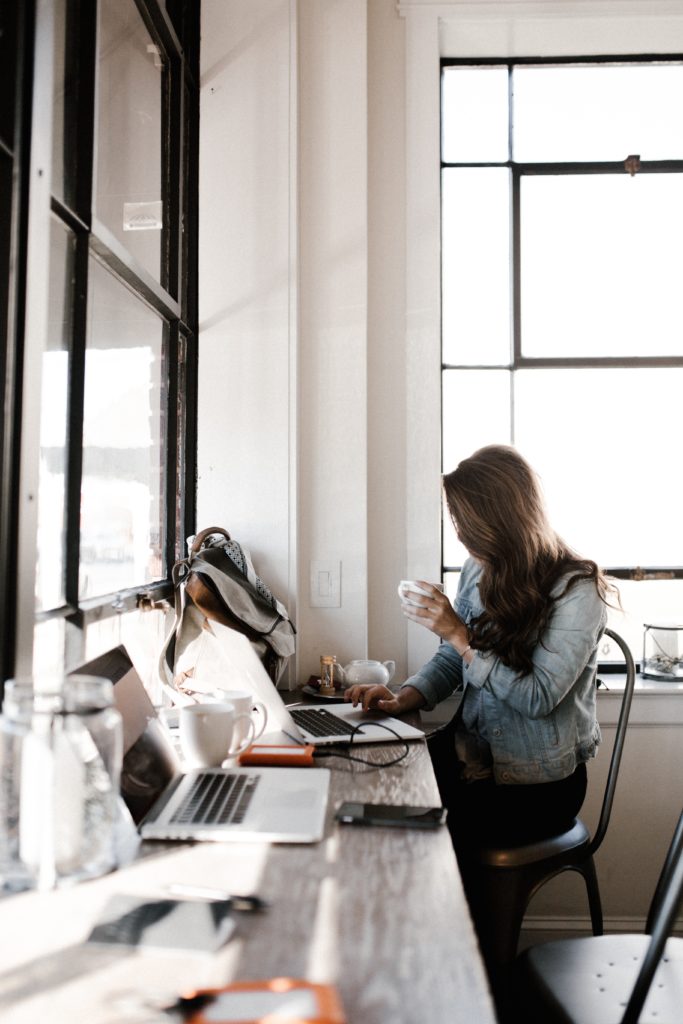 2–Create information packages.
Make sure they reach multinationals, international organizations and expat neighbourhoods. Be sure to target women's associations because research shows that mothers have a greater say than fathers when choosing the right school for their children.
3–Create an online group to market your school.
Link it to expat groups within the country as well as international ones. Most countries have Facebook expat groups that are very active. Once you make a Facebook page for your school, you can paste links to it in expat groups all around the world. TIP: you will need a very engaged, active group admin to keep the group relevant and informative weekly.
4–Participate in expat conferences.
If you treat your school as a business, remember that parents are your clients so you should market your school directly to them. That's more important for the future of your school than the local ministry inspection.
5–Update your website.
Make it both interactive and user-friendly. Good websites give information in a visually appealing way. Great websites have very well crafted user experiences. Creating a great user experience involves thinking very clearly about what actions you want parents to take on your website, how you want them to feel about your school and which actions you want them to take before they exit your website.
Don't know where to start when creating or updating your school's website? We recommend working with Bespoke Digital Solutions. They created our website and handle our social media and SEO. We have been very happy with their services and are pleased to recommend them. To arrange a free consultation with their owner, CLICK HERE.
6–Make a plan for driving search traffic to your website.
Your school may have the best website in the world, but if no one visits the site it will be completely ineffective. Since organic Google search is still the most used tool when parents research top schools in a particular country, you should make sure your site is optimized for search (SEO). Although there is a steep learning curve, you can do it yourself. However, we recommend finding a professional to help. Local schools have other avenues to connect with parents but international schools need to have a well thought out and executed SEO strategy to connect with expat parents located all over the world.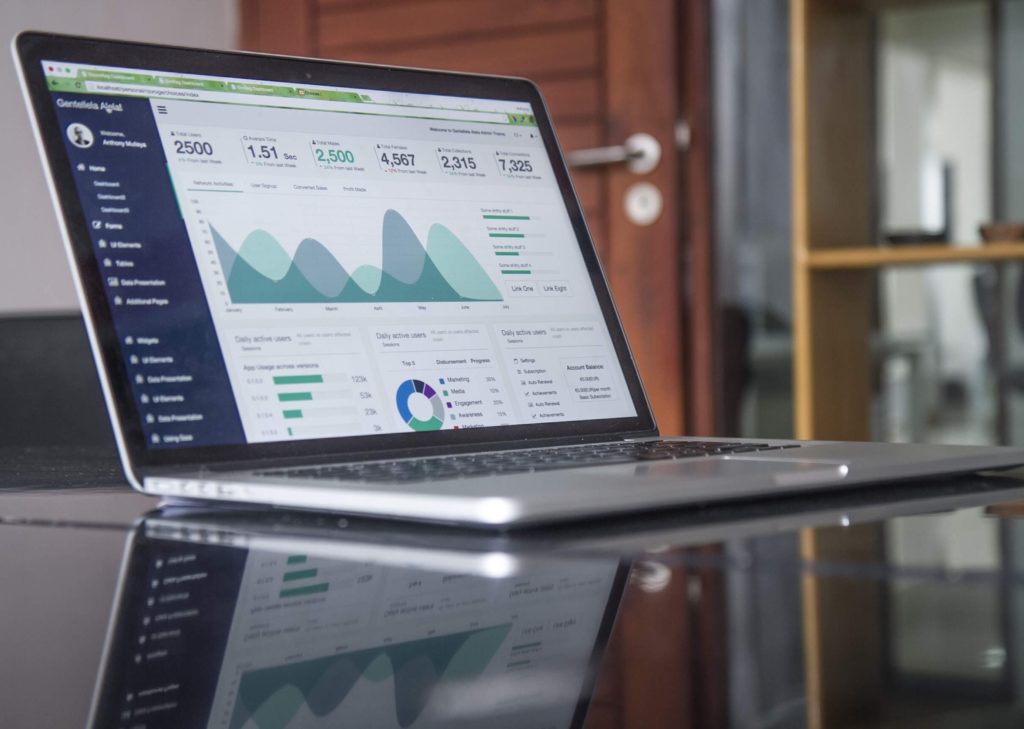 7–Create and consistently execute a social media strategy.
Social media platforms are an excellent way to help market your school. Cultivating a strong following, posting regularly and interacting with your followers are all effective ways of driving traffic to your website and networking with parents and future students. At a minimum, we recommend having an active presence on Facebook and Instagram. Instagram is very important because, as mentioned earlier, mom's have a greater say in choosing their children's' schools than dads. Women from 30-50 years old are increasingly spending more time on Instagram than Facebook. An interesting fact: 64% of women 18-29 years old use Instagram. This article contains very interesting information about the demographics of the major social media platforms, including country breakdowns: Social media demographics to drive your brand's online presence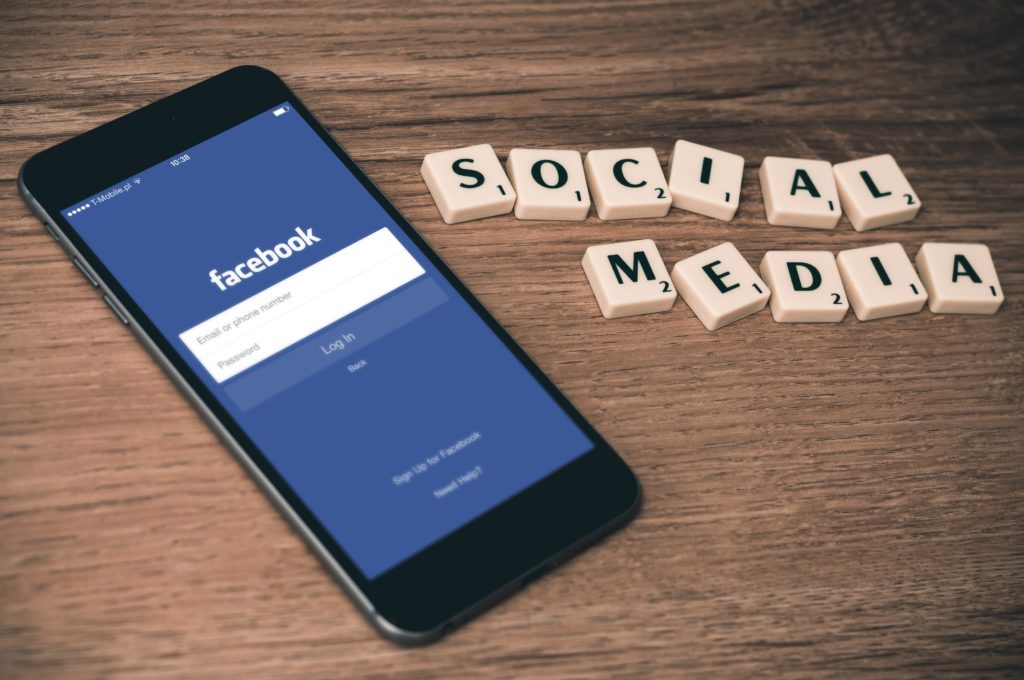 8–Work at getting an award which speaks for the quality of the school.
Invest in the qualitative reputation of your school. At Excellence in Expat Education, we believe that our exclusive Diamond Award makes any school an Expat-parents' School of Choice due to our highly professional, and comprehensive, assessment criteria.
If you want more information about how getting a school assessment can help you market your school, CONTACT US to arrange a FREE CONSULTATION.
9–Involve the students.
In today's era of smartphones and accessible technology, it is smart to appeal directly to your future students. A great way to do this is to have your students produce their own videos or podcasts. They can share their stories by talking in the first person about their amazing school life. Since 72% of all 13-17 year olds use Instagram, that is a great place to post their videos. YouTube, the second largest search engine behind Google, is used by even more teenagers: 85% of 13-17 year olds use YouTube.
10–Post virtual tours online.
While most schools rely on open-school days, many parents can't participate due to distance. Moreover, some schools can only be visited at certain times during the day or the year. A virtual tour clearly demonstrates the quality of the premises and installations and gives future parents, and students, a sense of familiarity with your school. This will give you a head start when you market your school. We recommend posting them on your school's website and then sharing the posts on social media.
Do you want to learn more about marketing your international school? Contact us today to arrange a FREE CONSULTATION.