The EEE Team
The EEE Team is made up of an international Academic Advisory Board and school assessors across the globe.  Every member of our team has a strong background in education, including instruction, school management and education leadership. Many of our team members are also expat parents, and know firsthand the challenges of finding the best schools for our children in new expat locations.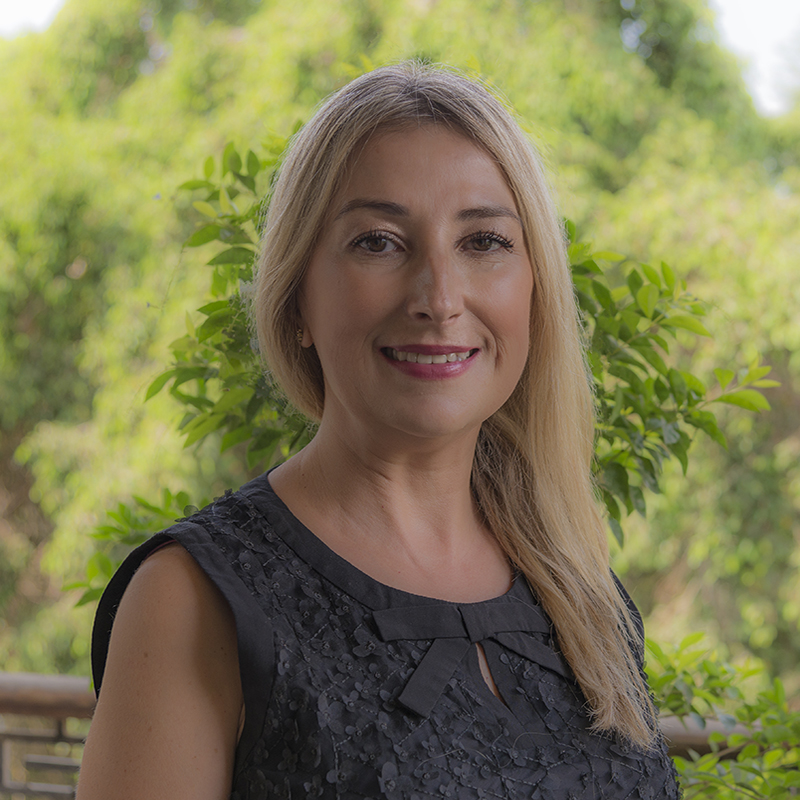 Senida Kiehl
Senida Kiehl is the founder and CEO of Excellence in Expat Education Awards. Her work in education has taken her to many parts of the world, including North America, Europe, and the Middle East. She holds an MA in Educational Leadership, and her areas of specialization include teacher training and school leadership. Senida has conducted trainings for educators and educational leaders at schools, Ministries of Education, The British Council, and other government agencies. She is a noted speaker who has been invited to deliver workshops on topics such as school leadership, gender-based leadership issues, teaching methodologies and intercultural fluency at various educational conferences. She has lived and worked in 5 countries, and has experienced firsthand the challenges of finding the right schools her expat children.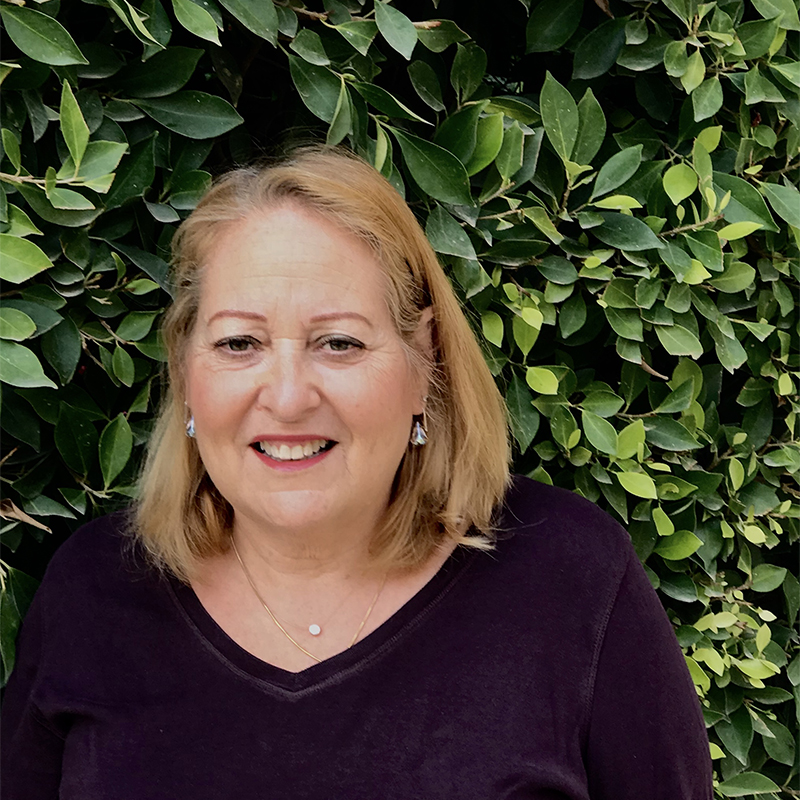 Dr. Rachel S. Awad
Dr. Rachel Awad is senior educational management professional who focuses on international education. After obtaining her Masters degree from Harvard University and her PhD in Public Administration from Golden Gate University, Rachel has held leadership positions and provided consulting services to educational institutions and government agencies in seven countries. She has worked extensively with schools and ministries of education on school improvement and educational reform programs. Rachel is also the Founder and Chief Education Officer at Global College Admissions Planning (GCAP), and is a member of the National Association of College Admissions Counselors.  As an expat mom, Rachel's expat kids have attended 6 international schools in a few different countries.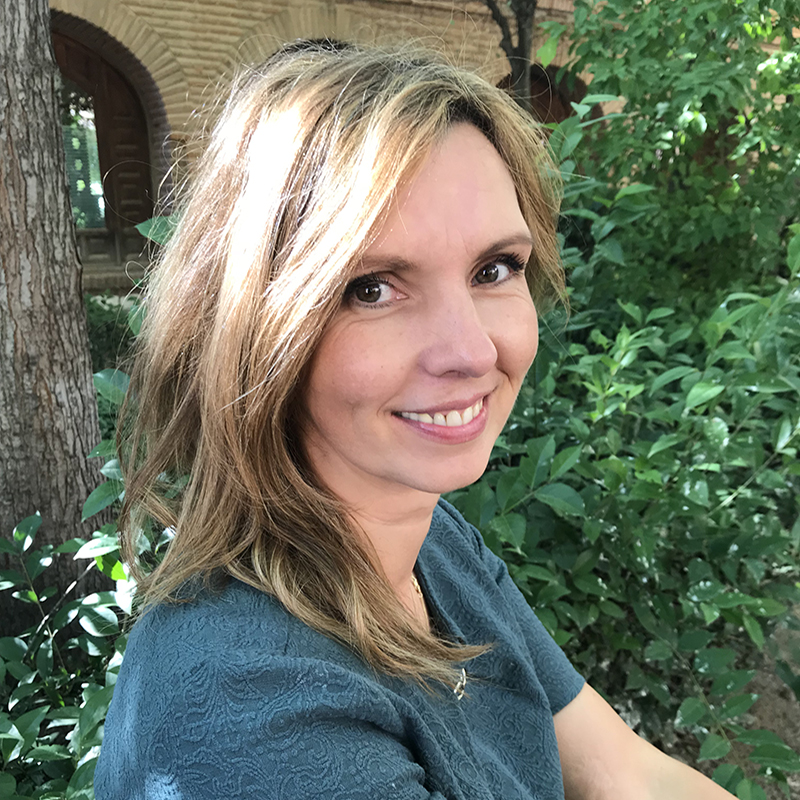 Angela Sauciuc
Angela is both an expat and an experienced education professional, with over 20 years of experience in international education. She is a professor of education, teaching both undergraduate and master's degree students on a range of topics including Classroom Management, Lesson Planning, Curriculum Design and Evaluation. She has also supervised a wide variety of MA theses related to Curriculum Design.  Angela has led numerous educational improvement and reform programs in international schools. One of her key research interests is in teaching English as a foreign language (TEFL) to children. She has designed and conducted many workshops for teachers and teacher trainers, and is passionate about teacher development.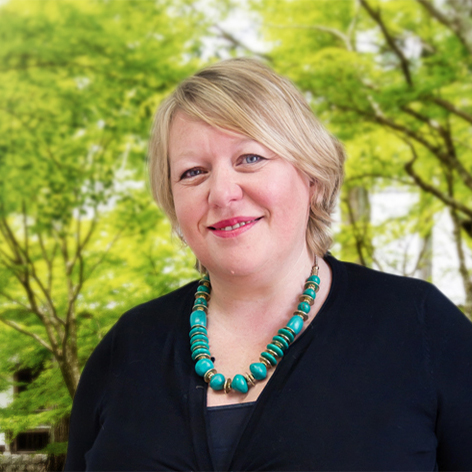 Natasha Mason
Natasha is a long-term expat, with a rich and varied background in law, human resources and education. Her degrees include Law (LLB), Human Resources (Dip HRM) and a Master's in Teaching English as a Foreign Language (TEFL). Her experiences as an expat and a teacher, alongside her own entrepreneurial spirit, led Natasha to open and operate a number of very successful educational training centers. These teacher-training centers focus on the teaching of languages to non-native speakers of all ages. Based on her areas of expertise, she has taught in various Master's programs in Bilingual Education, and is extremely active in the international teaching community.
February 1, 2020

When we heard about relocating to Senegal, we were sure that no one would be able to give us information on the best school. The information on Internet was very confusing. We realised that the world 'international' does not always mean 'expatriate children'. In the end we only had one option, but it was the school we were looking for.
Do you want to learn more about the assessment process?