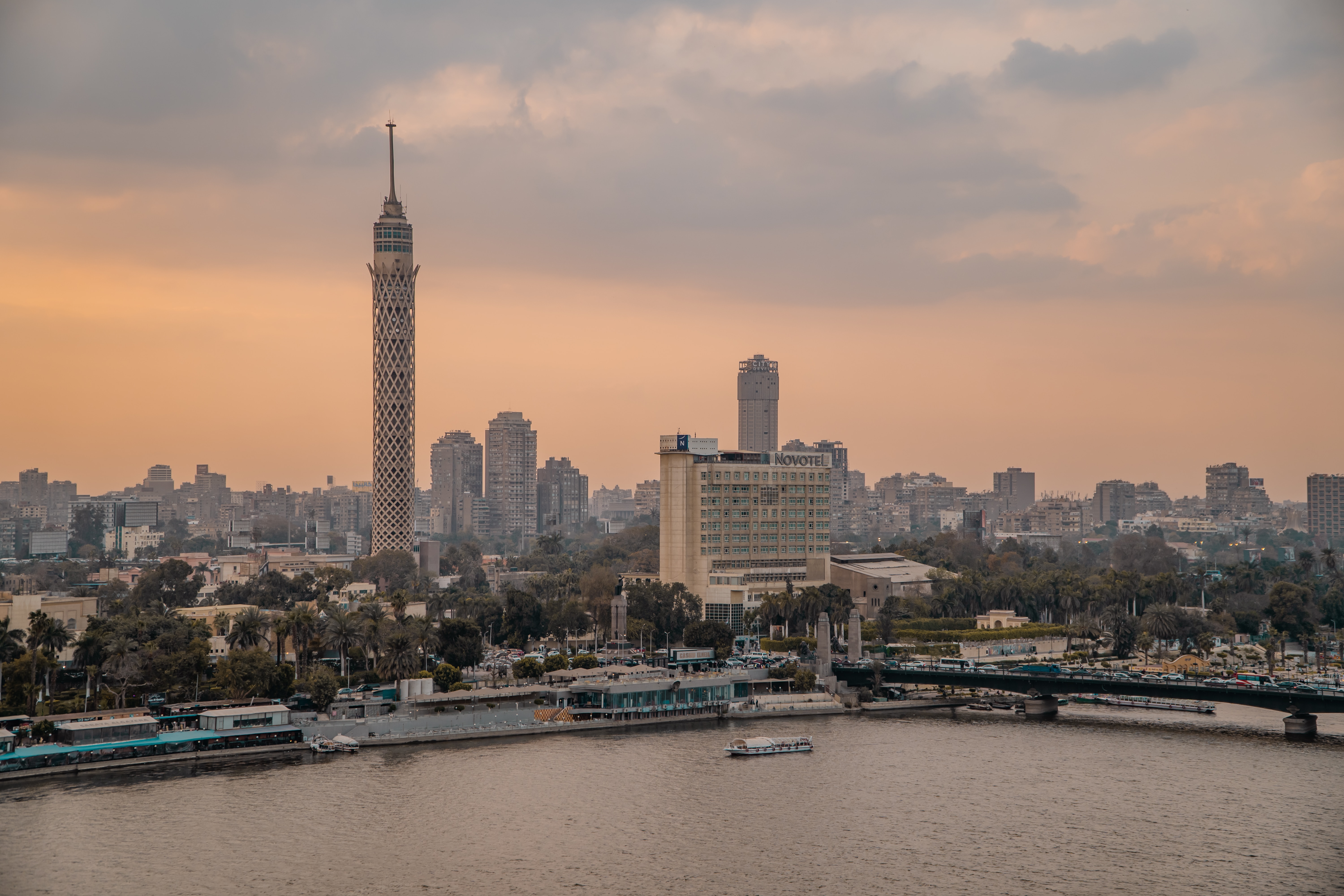 Are you planning a move to Cairo, Egypt? If so, here our our EEE Awards choices of best nurseries in Cairo. They have all been assessed using our FAME criteria.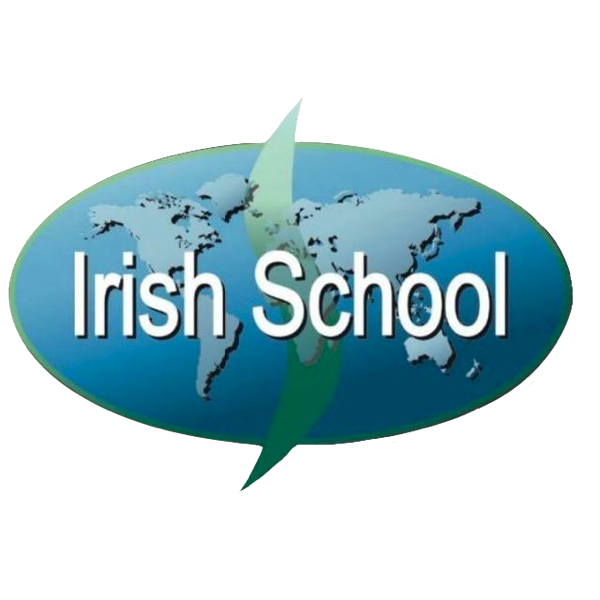 The Irish Nursery
The Irish Nursery is our Expat Parents' Nursery of Choice
Reasons to choose The Irish Nursery:
Highest quality teaching tradition: The Nursery was set up almost 40 years ago and has since served the expat community in Maadi.
International student population: Boasting over 60 nationalities in Maadi, it is a melting pot of cultures and nationalities. Parents can rest assured that their children will fit right in.
Prime locations: The school has two branches, one in in Maadi and the second in New Cairo, prime areas in Cairo. In New Cairo the nursery has new facilities, built from scratch, spacious and cheerful, with large parking facilities.
English and French divisions:

The Nursery serves two communities: the parents who want their children to perform well in English as well as the parents who prefer the French educational system.

Access to a great network of schools:

Children finishing at the Irish Nursery have top schools to choose from such as MBIS, NCBIS, CAC or the Lycée Français.
Do you need help finding the best nursery for your children's needs?
For more personalised information on each nursery and additional questions, please drop us a line at hello@eeeaward.com or 0020-101-6316-406.