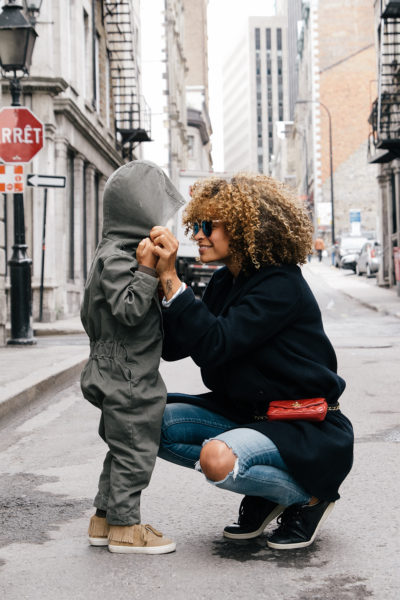 Our Approach
We assess schools thoroughly. It is not just a visit, nor just a chat with the admission officer. We go into the depth of what the school system is all about, we ensure the policies are in place to care for your child's emotional, social, cognitive, physical wellbeing and development, whether indoors or outdoors. We report on whether the school serves you at the highest standards.
Looking for the best expat schools?
View our best expat schools in Cairo, including our Expat Parents' School of Choice
Reasons to contact Excellence in Expat Education
You want the BEST school for your child. You don't aspire for your child to be at a good school, but the best school in town.
You want the expat parents' opinion, but also, someone qualified to understand what education is all about, beyond a school visit.
You want someone who can be your eyes and feet on the ground. Someone who can 'feel' the place and guarantee its quality.
You want someone who has access to management and can enlighten you on important school policies such as parent-teacher communication, child safety, anti-bullying, academic standards, etc.
You want someone who knows the teachers and has seen them teach. Someone who can guarantee their qualification and their teaching at the highest standards.
You want a school who will safeguard your child against all perils, whether physical, emotional, social, etc.
You want a school which has the best facilities for your child's optimum development.
You want a school with the same standards as those 'back home'.
Your company offers no guidance nor clear advice on where you should look for the best school.
You want to find the best school before you move to your new country.
Want to learn more details?
Please see our assessment criteria
October 16, 2019

What we like about EEE was the fact that they are expatriates as well as educators, so they understand what we're looking for and what an international school should be like
Learn more about the full EEE Awards Team
These are the professionals that will be your eyes and ears when you can't personally visit schools before relocating.