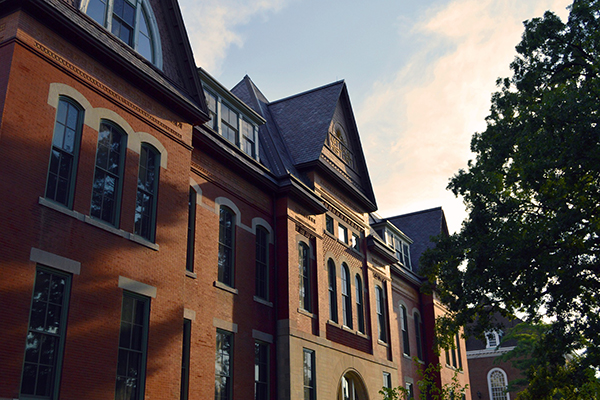 Building and grounds safety inspection documents from relevant local authorities.
Hygiene and safety documents for the food-service provider in the cafeteria and/or snack bars.
All areas of the school and grounds are clean, including classrooms, bathrooms, cafeteria and outdoor areas.
Qualified and trained security staff on the premises and at all entrances.
Parking lot is monitored and traffic patterns are managed to ensure safety.
School bus service (if any) is run by a recognized and authorized transportation provider
Busses have seat belts and auxiliary personnel to supervise students and provide assistance.
Medical support via either a school doctor or nurse is available at all times.
First aid facilities are clearly marked and stocked at all times.
Clear policies on the provision of medical assistance to students, with accompanying parental consent in place.
Fire drills are held regularly and all staff and students are familiar with evacuation procedures.
Classrooms are organized in a manner that supports multiple teaching/learning methodologies.
Playground equipment meets appropriate safety standards, and all play areas are monitored whenever they are in use.
Safety and hygiene of toilet and washing facilities is maintained, including appropriate supply of supplies.
Separate bathroom and changing facilities for boys and girls.
Separate bathrooms for lower/middle and high school students.
Adequate facilities and equipment for PE and extra-curricular sports activities.
Specialized classrooms including IT, Arts, Music, Science labs, Theater.
Members of staff have appropriate police certifications for working with children.
---
Heads of Schools
Are you interested in an EEE Assessment for your school?