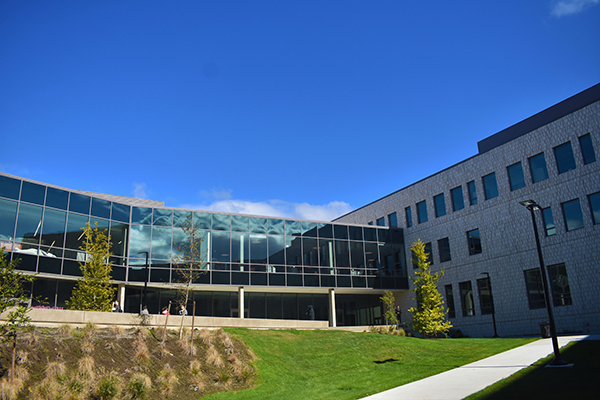 FAME
Research demonstrates that word of mouth is the most effective way to attract new enrollments. Excellence in Expat Education represents the expat-parents' vision of an ideal international school, expressed via our assessments of your school's FAME!
Benefits of investing in an Assessment:
Increased expat student enrollment
Direct and elevated exposure to an engaged expat community
Be more visible to and attract more quality educators who want to align themselves with schools like yours
Tailored feedback on how to make your institution more visible among expatriates
Personal recommendations, networking events
Press releases, monthly newsletters to our main clients which are expecting our extensive feedback on your school's

FAME!
Do you want to know more about what FAME stands for?
Learn about our Assessments