EEE Awards
Excellence in Expat Education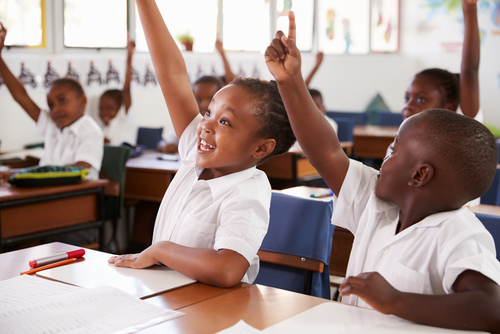 EEE Awards
Excellence in Expat Educaton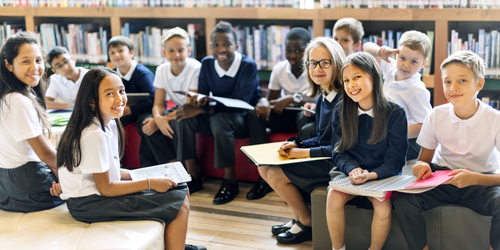 EEE Awards
Excellence in Expat Education
Do you want to learn how an Assessment could benefit your school?
Contact us today for a FREE SCHOOL CONSULTATION
Who We Are
Excellence in Expat Education (EEE) is dedicated to making the process of selecting schools for your children easier and less stressful. We visit schools personally to assess them on key criteria that are important to expats, and we report our findings to you. We assess schools in four areas:  academics, facilities, management, and expat-transition support.
We are an independent organization, and are not directly affiliated with any accreditation bodies or school inspection bureaus.  EEE was established to serve the expat community by sharing our reports and helping you to choose the best-fit educational options in each country. We also serve the schools, by granting the Excellence in Expat Education Award to those schools that achieve excellence in any of our assessment categories.
Mother of 10 and 13 year olds

Only one of our sons got accepted in the school of our choice in Abu Dhabi, so we were desperate for options, as our embassy did not seem to have information on the best British schools. We spoke to EEE and we took their advice. We moved both our sons to the school they recommended, and never looked back again. Best decision ever!
Are you an expat parent looking for the best international school in a specific country?
Contact us today for free advice