Below is the introduction and first three pages of the FAME Assessment that was done for the Maadi British International School (MBIS) in Cairo, Egypt.
If you want to see the full report, please submit your email address. You will then receive a link where you can download the full document.

MBIS FAME Assessment Report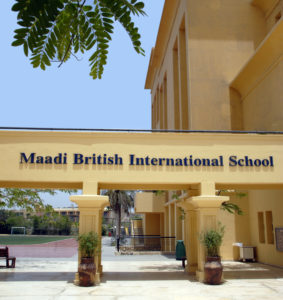 Via the assessment below, Excellence in Expat Education has designated MBIS Cairo as an Expat-Parent School of Choice in Cairo!! If what you're looking for is competitive academics, skillful management, great facilities and a family like environment which cares for your children's well-being, you have come to the right place. To find out how we  reached this conclusion, please read the full report below.