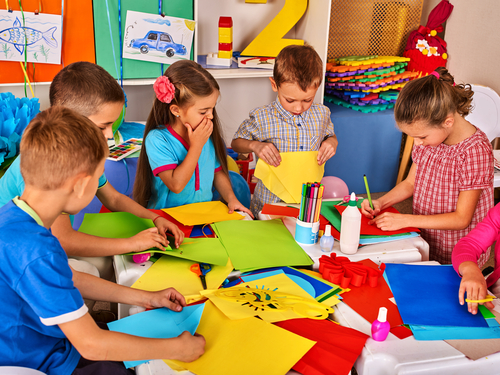 Who We Are
Excellence in Expat Education (EEE) is dedicated to making the process of selecting schools for your children easier and less stressful. We visit schools personally to assess them on key criteria that are important to expats, and we report our findings to you. We assess schools in four areas:  academics, facilities, management, and expat-transition support.
We are an independent organization, and are not directly affiliated with any accreditation bodies or school inspection bureaus.  EEE was established to serve the expat community by sharing our reports and helping you to choose the best-fit educational options in each country. We also serve the schools, by granting the Excellence in Expat Education Award to those schools that achieve excellence in any of our assessment categories.
Our Mission
We strive to become a reference point for expats around the world as they search for the best educational opportunities for their children, and a platform for schools to promote their excellence.  We do this by establishing a selective list of schools — from early years through high school — that meet the criteria that is most important to expat parents.
Meeting the needs of expat parents
Words from our Founder (and expat parent) Senida Kiehl:
"Searching for and selecting a school for our children is consistently reported among the top challenges for expatriate parents when they are moving to a new country.  As the founder of EEE, it was my own personal experience both as an expat parent and as an educator that led me to create the Excellent in Expat Education Awards.  Like all expat parents, as we prepared for each of our moves I wanted to be sure my children would be in the best schools for them.  I wanted them to attend schools that offered excellent international education, so that they will be able to attend university in the EU or the USA.  I also wanted schools that met my expectations for safety, that looked after the "whole child" and that offered support to my family as we transitioned to life in a new country.
"Like so many other expats, I didn't have the luxury of making personal visits to local schools before we moved. The information available online didn't give me the answers I was looking for.  Sure, I could find lists of schools according to specific curriculum. But these lists, whether from embassies of school inspection institutions, couldn't answer some of my most important questions.
"Does the school have and support an international community? Do they maintain the types of safety standards I would expect from schools in my home country? Is there a strong leadership team that understands my needs and concerns as an expat parent?  Do they have facilities that foster the development of the whole child?   This frustration has led me to establish the Excellent in Expat Education Award for schools across the world, to help other expats as they prepare to move to a new country and find the best-fit school for their children.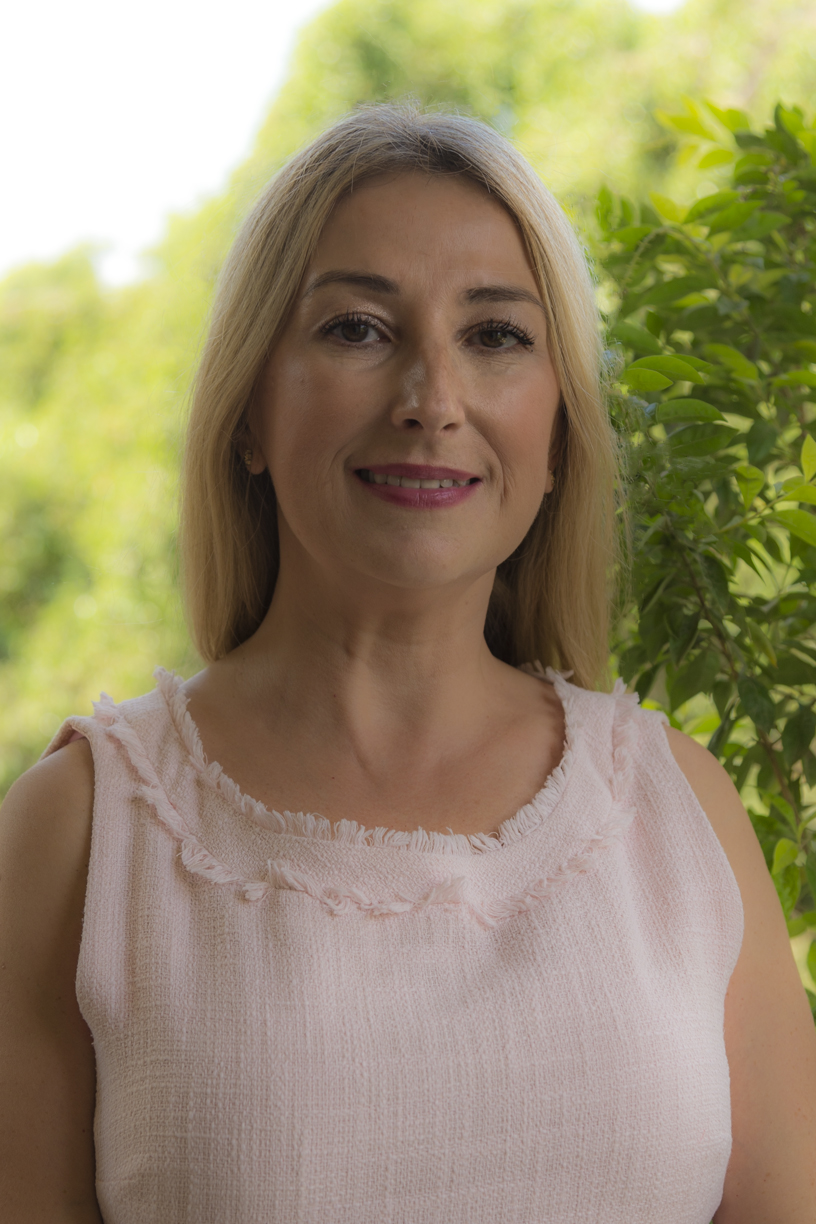 "I am not just an expat parent. I am also an educator, teacher trainer and educational leader. I have assembled a team of other exceptional educators, and together we assess schools based on the criteria that matter to expats.  Sure, you would love to be able to visit each school, and spend a few days getting a feel for the teaching, the leadership, the grounds, and the community. But since this isn't always an option, take comfort in knowing that the EEEA team is doing it for you!
"Our Academic Board and our Assessors are international educators and in many cases expat parents. We visit each school personally for a few days, in order to determine how well the school does in each of our award categories.   We are here to help take the guesswork and stress out of one of the toughest aspects of expat life. Month by month we assess schools around the world and provide you, the expatriate parents, with the information to know which school will be the best choice for your children."
Learn more about the full EEEA Team