Best Expat Schools in Cairo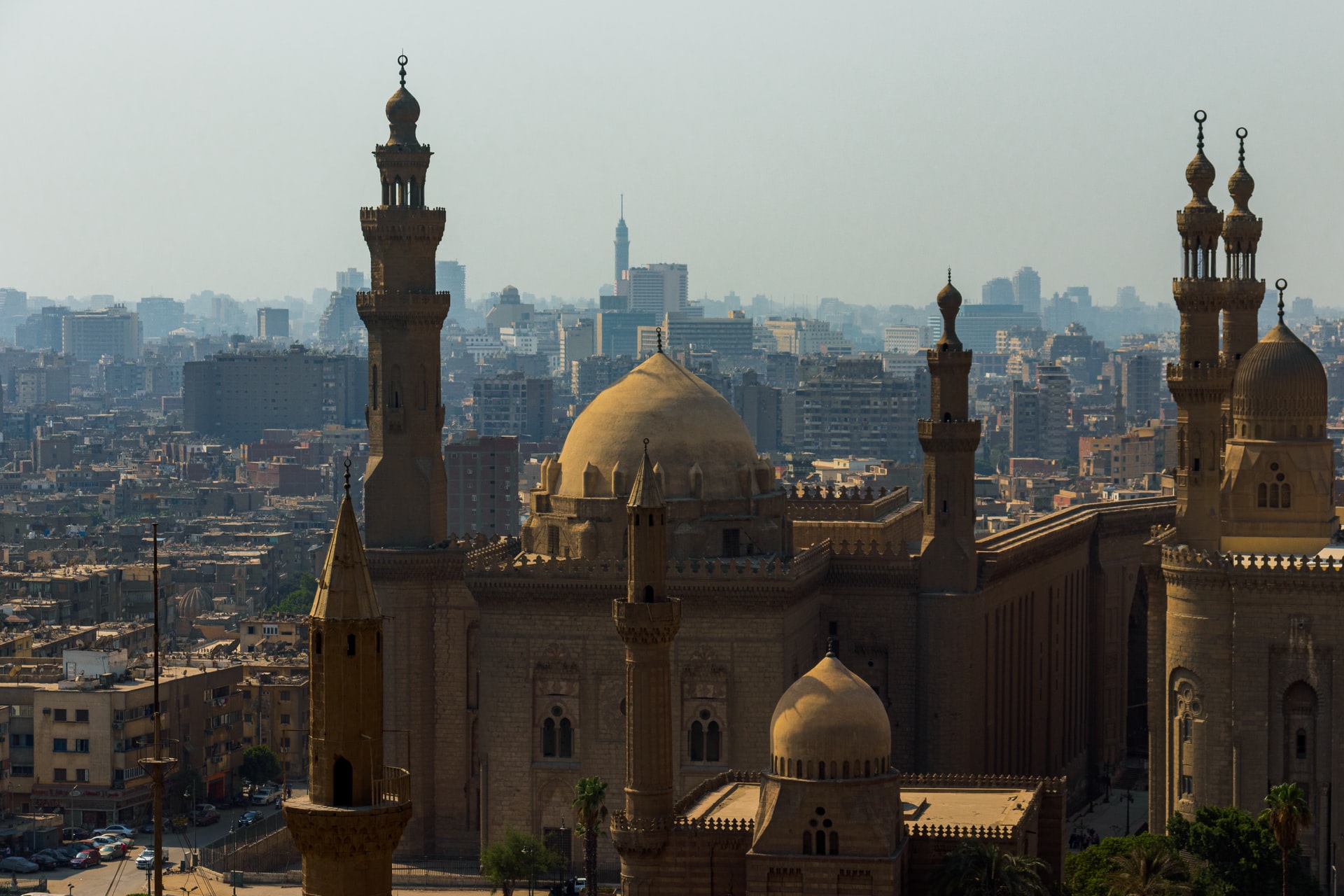 Are you planning a move to Cairo, Egypt? If so, these are the best choices of expat schools in Cairo, for a variety of budgets and needs.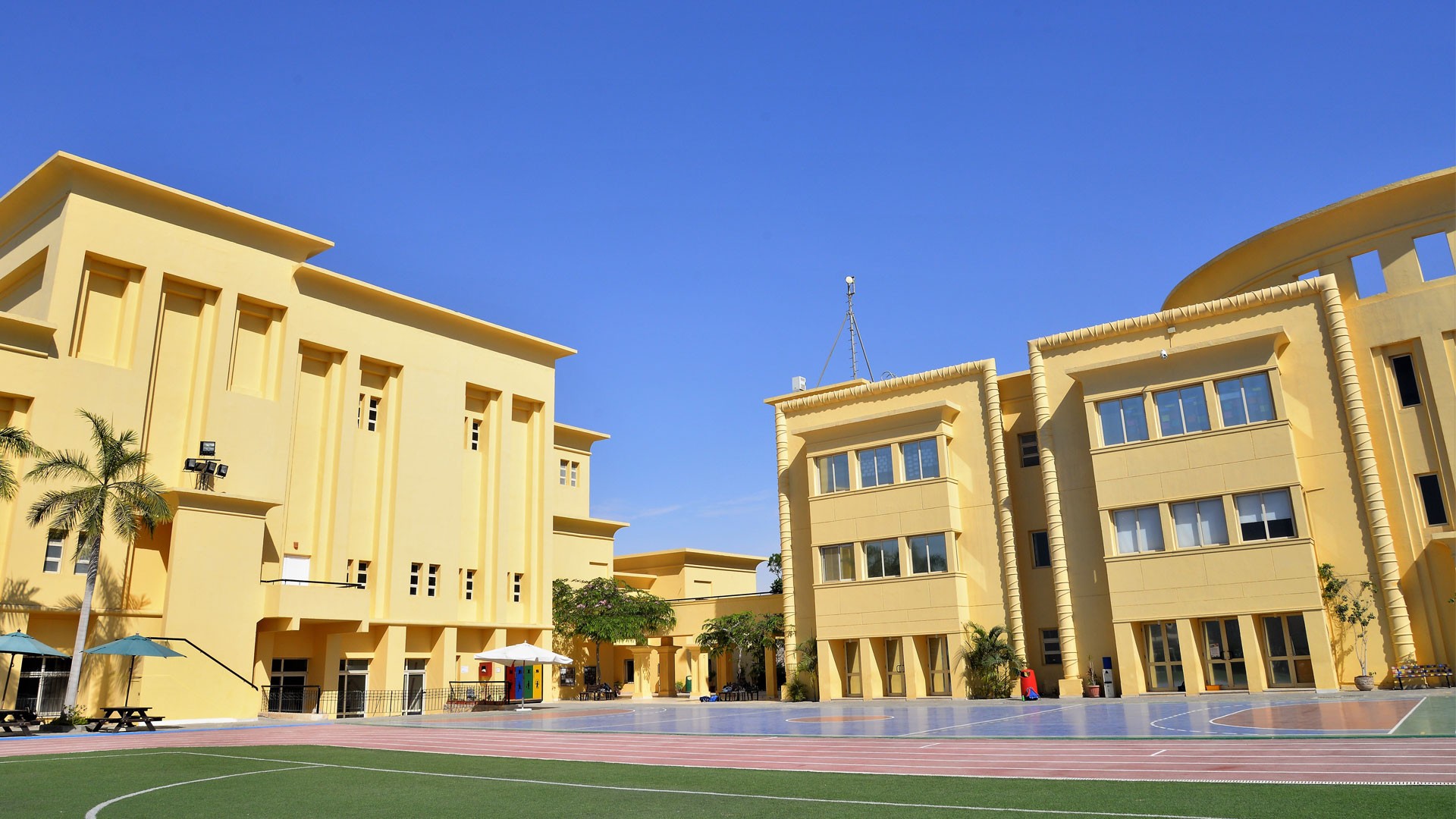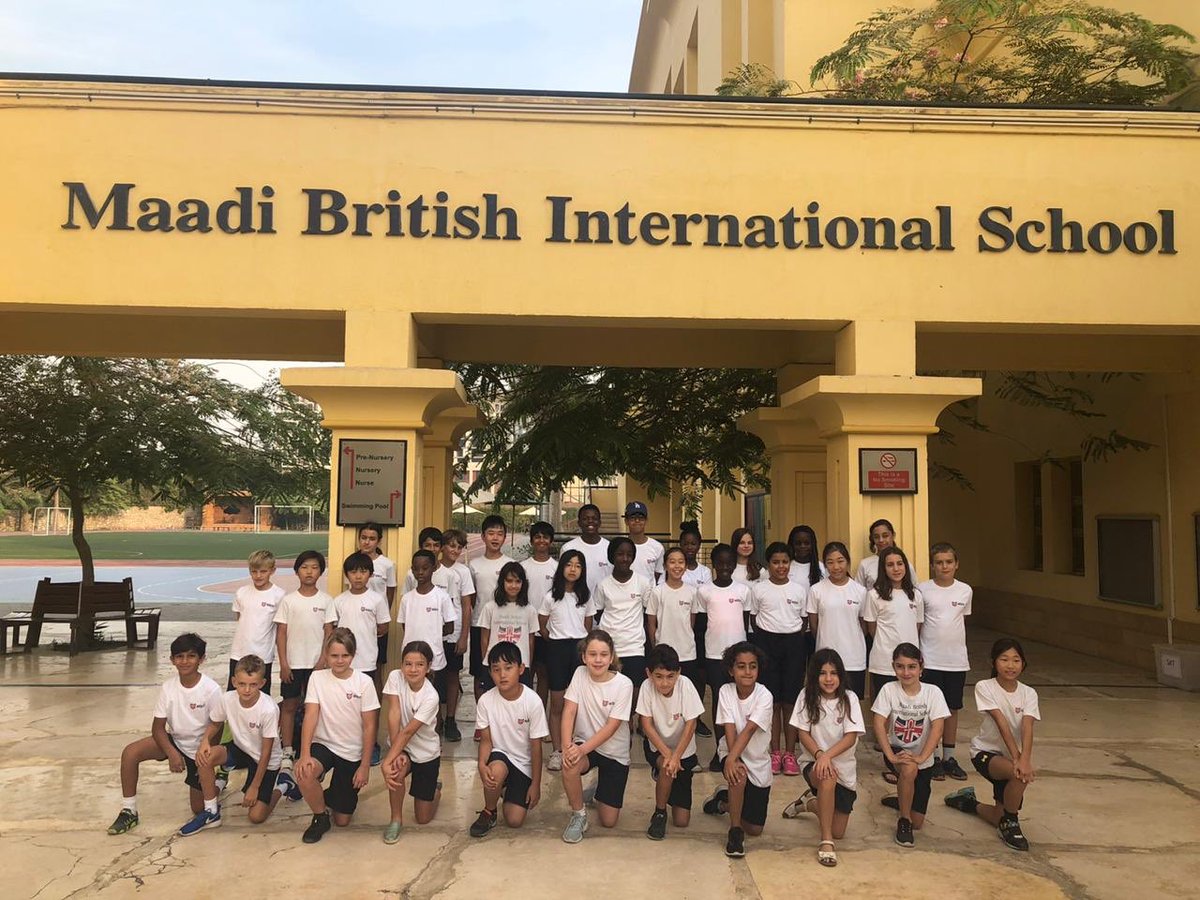 Maadi British International School
Maadi British International School is our Expat Parents' School of Choice
Reasons to choose MBIS:
You live in Maadi, an expat preferred area
You want an international student population and community
You want a family-like school where everyone knows everyone
You would like to receive personalised expat support
You want UK qualified teachers, quality education like back home, and an iGCSE school
New Cairo International School
Reasons to choose NCBIS:
You have decided to live in a compound area in New Cairo
You would prefer a big school (over 1000 students)
You want an IB certified school
You want teachers of various nationalities, especially from the UK
You are Dutch and prefer to keep within the Dutch system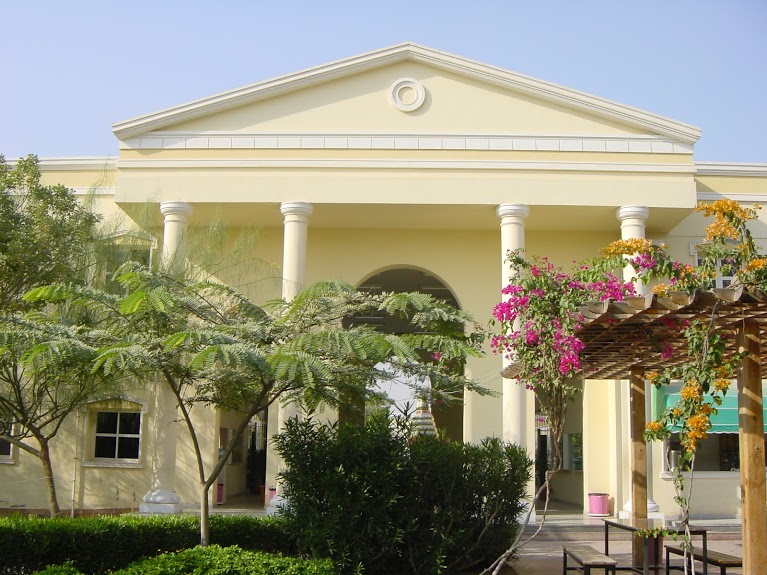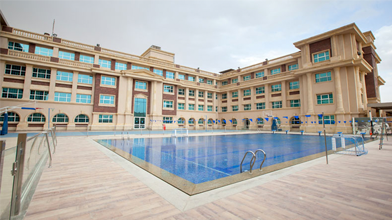 Malvern College Egypt
Reasons to choose MCE:
You cannot afford the fees of the first two schools
You want guaranteed UK teachers
You live in Maadi or New Cairo
You want a school under the umbrella of the Ministry of Education
You want to learn Arabic, Islamic Studies and other foreign languages such as French and Spanish
GEMS British School Al Rehab
Reasons to choose GEMS Al Rehab:
You have a school budget of no more than 10,000 USD per school year
You live in/around New Cairo
You would like a school with local students a majority
You would like teachers of various backgrounds and nationalities
You would like an IB school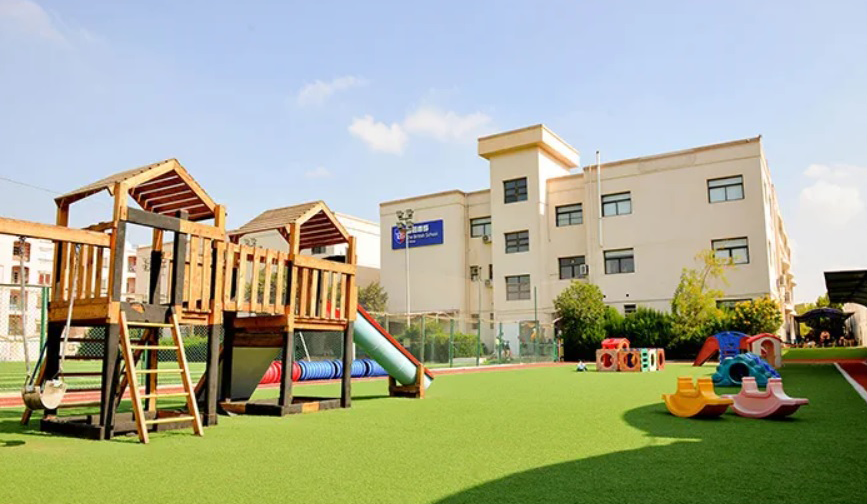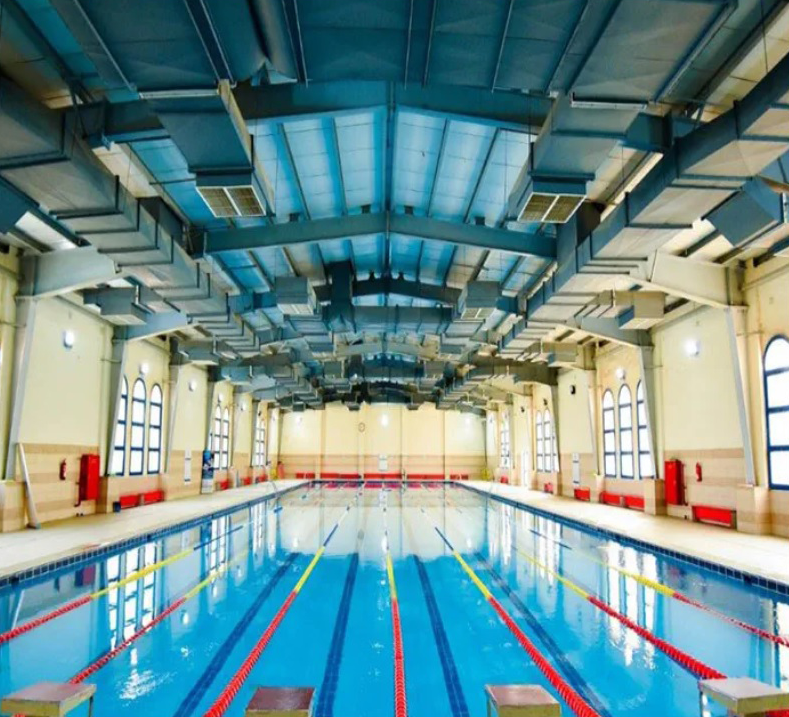 GEMS British International School Al Madinaty
Reasons to choose GEMS Al Madinaty:
You would like to live in Madinaty, which would make your commuting easier
You cannot pay more than max 10,000 USD
You would like a majority of Egyptian student population
You prefer teachers of various nationalities
You would like a school under the umbrella of Ministry of Education
Do you need help finding the best expat school in Cairo for your children's needs?
For more personalised information on each school and additional questions about these schools or other schools in Cairo, please drop us a line at hello@eeeaward.com or 0020-101-6316-406.