After performing a few months of research, here is the type of communication parents expect from their children's school.
Academic updates
Parents love the be informed, as often as possible about what their children are up to in their studies. They love to know what exactly they study, how they are doing overall, how they are doing regarding the academic yearly objectives, where they stand with regards to their peers, what their children's strengths and weaknesses are, what they should work more on, and how much homework they should do, how often tests/ assessments happen and whether they need to prepare for them at all.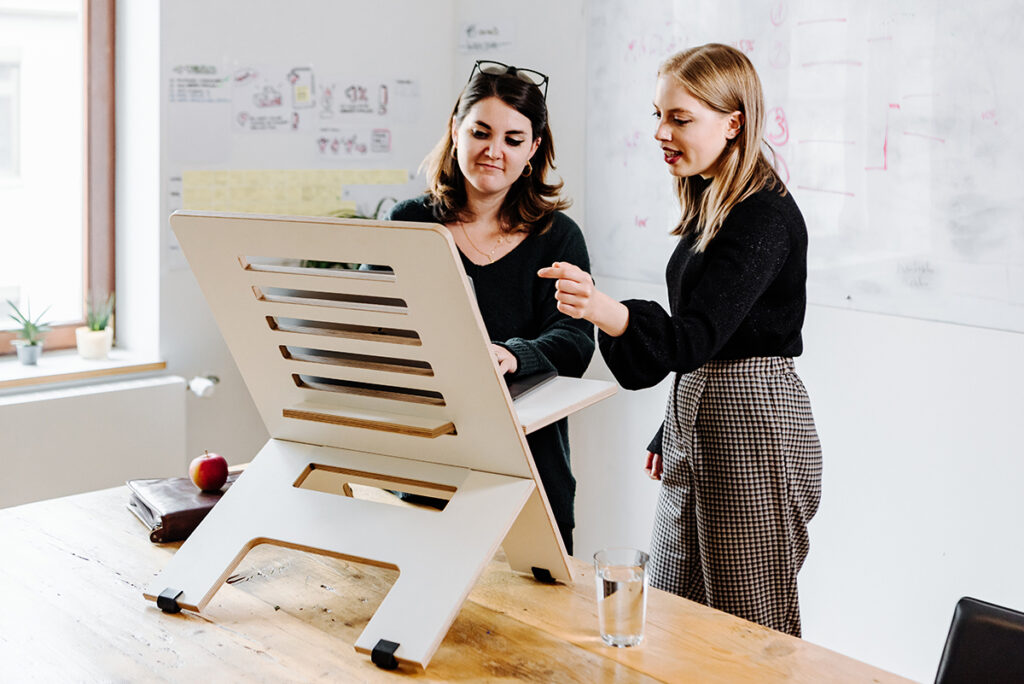 School life
Parents love to know if their children are happy at school, if they have friends, and if their teachers care for them. They also want to know how the school helps integrate the newcomers, what the policy on behaviour in classrooms is, how the policy on diversity and inclusion is put into practice. Parents love to be informed on how the school praises and motivates their students, whether there are any prizes, competitions, etc. that children can take part in to let their talents shine.
Volunteering opportunities
Many parents love to know if there's anything they could do to help the school and its community become better. Schools should let parents know how they can use their talents to help the school have a better social media projection, stronger community bond, better international reputation, as well as how they can help at school events. Many schools are involved in charity programmes and many parents love to spend their time volunteering for worthwhile causes. Make parents feel valuable.
Communication
Parents love schools which practise open-doors policies, which assures them that should they need to speak to someone, they are welcomed to do so. Parents expect to be informed often about all the above, via emails, communication books, newsletters, emails, and maybe even social media, especially these days when the pandemic forces online communication more than ever. They expect truthful communication, cards on the table, no sugar-coating when it comes to their children's studies, progress and academic development.
Welcoming the newcomers
The best way to welcome newcomers is to form a Welcoming Board where parents welcome new parents into the community. It's the easiest way for new parents to discover the community and for their children to form new friendships. Schools also pay attention to newcomers and give them that extra information which everyone withing the community takes for granted. For example, when you invite parents to a coffee morning, it might not be enough to tell them the meeting place, but add a little map to where the place is located; or when you expect them to turn up to a teacher- parent conference, might be worth reminding them what the school expects of them in such meetings. Often, schools offer newcomers a folder with numerous papers on a variety of things to know and remember, which is mostly overwhelming than helpful.
Foster trust
All the above, should help parents trust the school. Should you need to work even harder at this chapter, language used in communication both face-to-face as well as online, is an important factor. Reassure the parents that the school caters for the child as an individual, reassure them of confidentiality, and the fact that the teachers as well as the leadership team have the students' best interests at heart.
Acknowledgement
When parents visit a school and they can see how the school principal knows children in the school by name, and individual attention is gold. Awards for over achievers, weekly assemblies to acknowledge talent, parents who contribute to the school's reputation, etc. different schools, different ways to acknowledge progress, achievements, and special talents.
Homework hotline
Not many schools have this, but parents with children in secondary and high school really appreciate schools which help them out with homework.
Parents workshops
These are informative and help parents understand how to help their children. It also makes them aware of new teaching methods, new technologies, and new aspects of the ever updating teaching and learning systems.