Following months of pandemic, lockdowns, quarantine, uncertainties, switching to teaching/learning online as the way to keep our children's education afloat, our teachers might need our help (school principals and parents) to push forward with a more joyful heart. How can we ensure our teachers' wellbeing?
What does wellbeing mean? Here is the definition given by WHO:
'Wellbeing is present when a person realises their potential, is resilient in dealing with the normal stresses of their life, takes care of their physical wellbeing and has a sense of purpose, connection and belonging to a wider community. It is a fluid way of being and it needs nurturing throughout life'.
The above definition sets the framework for what schools should concentrate on: individual, relational, community, cultural and social aspects of teachers' wellbeing.
Individual wellbeing
This refers to nutrition, posture (important if you must transition to sitting in front of the screen!), state of mind, and exercise.
Nutrition: Do you eat enough? Do you eat at regular hours? Do you eat healthy? Do you miss getting together with friends for a meal? Do you miss the social part of eating out?
Posture: How many hours do you spend online, sitting on a chair, before you take a break? Do you have a support for your legs? Back problems? Is your desk/ chair adjusted to your body level as per NHS Guidelines?
State of mind: Are you happy/sad/lonely? What's your mood when you wake up/during the day/when you go to bed? Do you fall asleep easily? Do you sleep well and long enough? Why not? What reasons alter your state of mind? Do you have people to talk to? Anyone to visit? Do you have a community?
Exercise: How active are you? Can you go to the gym? If not, what exercise do you do at home? Do you need support, aka people to do exercise with you at the same time? Do you know where to start? Can you set aside time for exercise at least three times a week?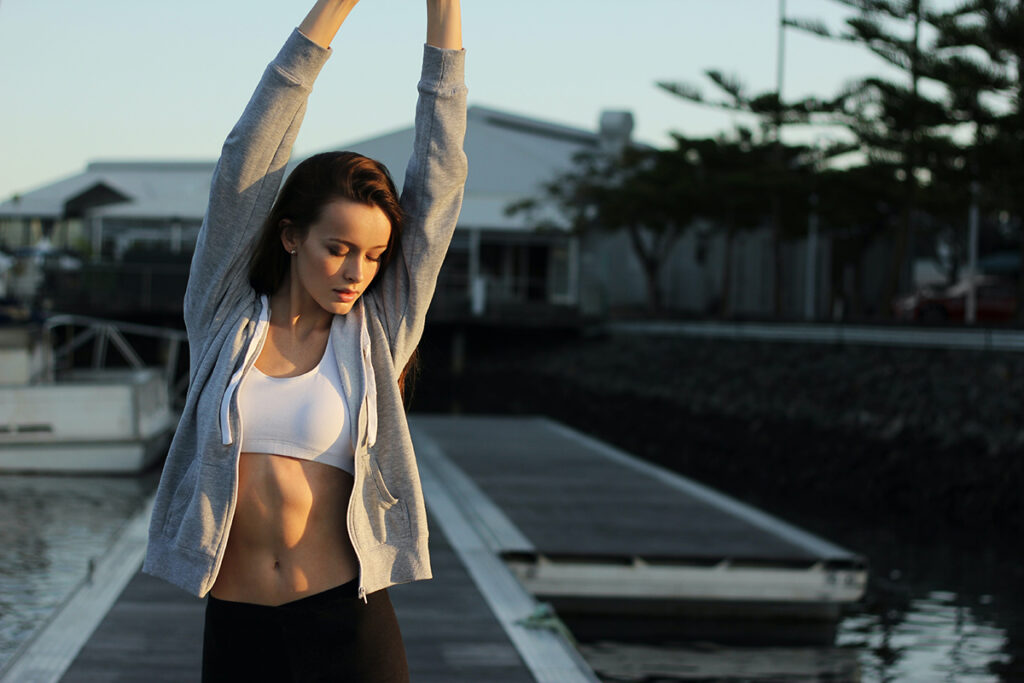 Relational wellbeing
This refers to your partner/family, friends, supportive relationships and community. Communication is the key, in times of social distancing, aka no physical touch.
Emotional wellbeing: Do you have fun? Do you have opportunities to go out/get together and exchange ideas/impressions on life as it is? Do you have a shoulder to cry on, people to laugh with? People with the same sense of humour and understanding?
Spiritual wellbeing: This may come from religious beliefs and prayer, as well as meditation, a walk in the nature which leads you to expressing gratitude for a healthy existence, etc.
Mental wellbeing: it's difficult to enjoy and appreciate your partner and community when you're mentally drained. On the other hand, having supportive partners and community members helps you enormously through discussions, exchange of opinions, reading books together and simply cultivating one's intellect.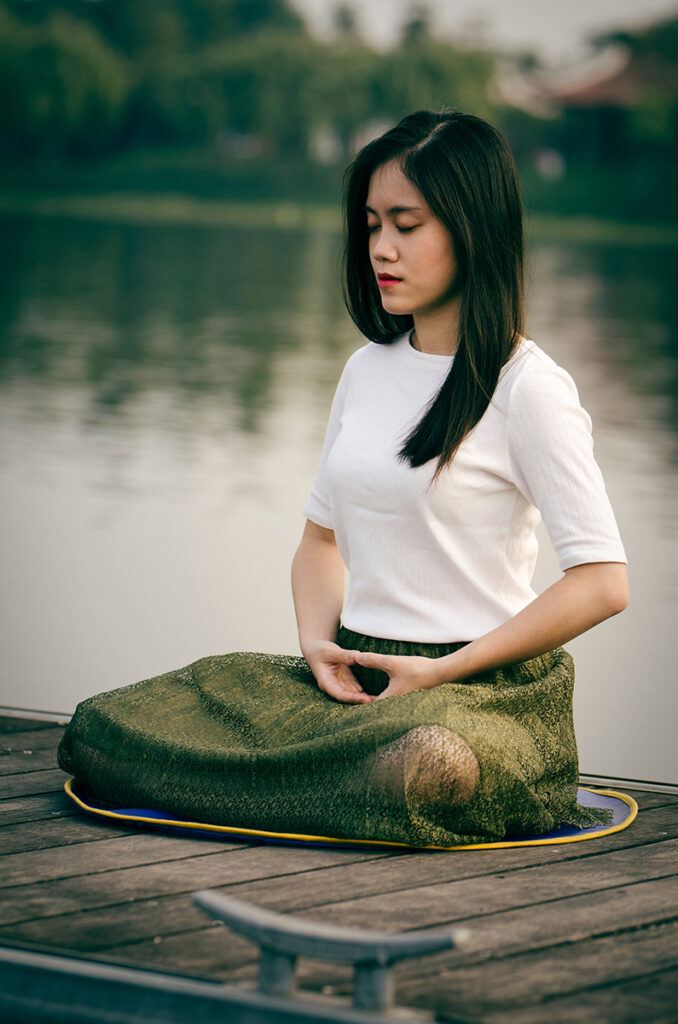 Community wellbeing
When it comes to community, nothing can be more rewarding than gratitude. If you're lucky enough to be part of a wonderful community, think about what you could give back to this community and practise gratitude.
Send positive thoughts, texts, words of appreciation to 5 people
Offer small gifts which mean the world to someone
Volunteer/give back
Use your gifts to help others
Use social media to reach out and ask for help or offer to help people who might need it
Stay away from news and political debates
If you do choose to talk about politics and current affairs, make sure the message you're sharing comes from reliable sources. Share facts, not rumours nor unfounded claims. Remember how all these messages may affect someone negatively.
Social and cultural wellbeing
If you're an expat, you'd understand this part the most. Away from family and real friends, you need to make the most of your confinement abroad.
Learn about the local culture and why things are being handled differently than where you come from
Find other expats like you and share/exchange experiences
Talk! Do not hide away and hope for things to get back to normal before you decide to ask for help, should you need it
Talk to your managers, principals, if things get tough
Have regular Zoom meetings with people back home, keep in touch
Go on virtual parties/dates/meetups
Explore the city where you live, chances are there's less traffic and easier access to those touristic places you've always wanted to visit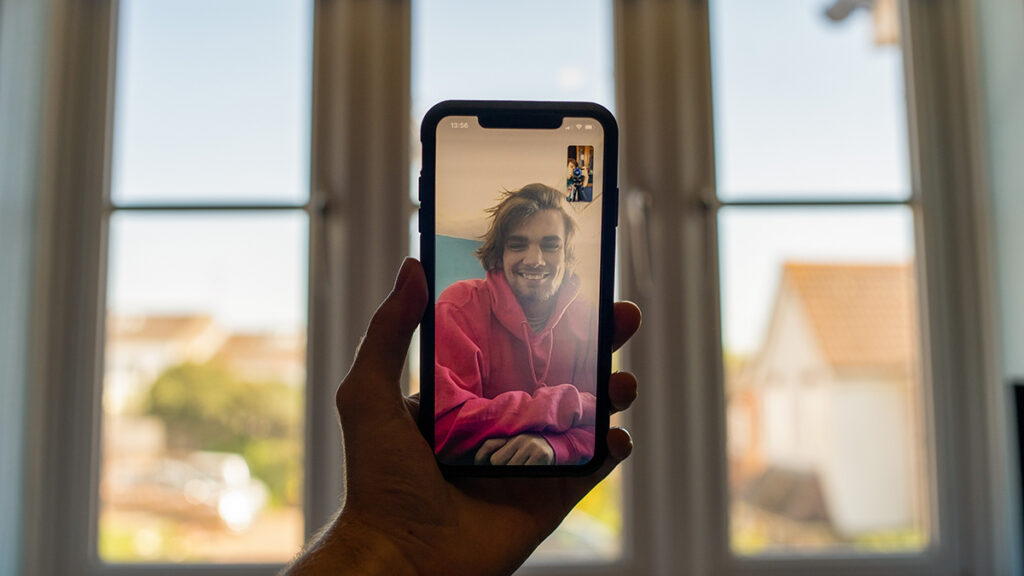 We're here and we care! If you need us at all, please drop us an email. We'd love to hear from you.