The Internet is full of original games, activities and exercises, all ready to help you with your teaching and learning. Here is a great list of free games and activities for adults and children. They can be used by parents or teachers to make your children's or students' quarantine/self isolation a bit easier to bear.
Everybody Up 2
Mark Armstrong is the author of this coursebook supplement. He has authorised free downloading from here: https://www.teacherspayteachers.com/Product/Everybody-Up-2-Free-Sample-Worksheets-and-Games-120-Pages-4829872 It's an ESL book for English beginners with wonderful activities to complete independently or with teachers/parents.
Playtivities
This is a great source of creative games and activities to play with your children. They are presented as downloads, but also in videos which are fun and easy to understand right away. They have easy recipes, outdoor and indoor activities. They are free to access here: https://playtivities.com/?fbclid=IwAR1S-C1ibcIpXslDL9UUt3l_IqwSNGyO8ZAbetOFaVbcOuhAyJAwTICxTkA
Teacherspayteachers.com
This site is great for two reasons. First, you can access a great number of FREE worksheets and download them whenever you may need them. Second, since you're a teacher and you create teaching materials every day for your students, why not sell those activities on this very page? https://www.teacherspayteachers.com/Browse/Price-Range/Free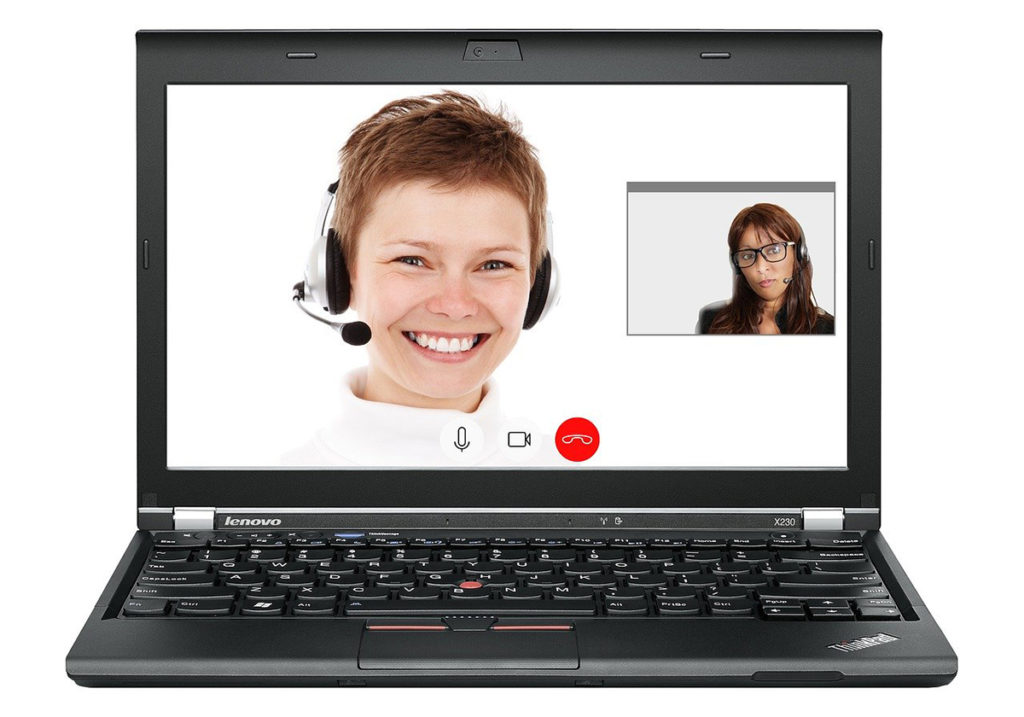 English Conversation Questions
Are you teaching English conversation and are out of discussion ideas? Here is a great summary of ideas and videos for many subjects: https://englishconversationquestions.com/?fbclid=IwAR1_ADBmX4sonmtqGRpjA9SZGneQbdTGhtO1ckIDYJkm2dVwYBRSdczGxwg
Macmillan
MacMillan has also provided their resources for ESL students for free. They also offer maths and reading learning for various school levels. Have a look here: https://www.macmillandictionary.com/verb_wheel/?fbclid=IwAR2BUOwEmUk8Ta2BFGQEC69-hjrrDyEfUFxRtyiKO_ZP-JvxEwJW-tYdjXc
Onestopenglish
They have decided to offer their amazing collection of lessons FREE until the 30th June. They have brilliant articles from the Guardian, Financial Times and other leading publications for use in business classes with adults and also higher education. You can access them here: http://www.onestopenglish.com/
Macmillan Distance Learning
Are you a school principal and still don't have a clear course outline for each year? Macmillan Distance Learning has put together a course to support you with curriculum and activities for the next six months, all FREE. You can start here: https://www.macmillanenglish.com/ro/distance-teaching-and-learning-hub/home?utm_source=SilverpopMailing&utm_medium=Email&utm_campaign=OSE%20Community%20email%2024%20March%202020%20%281%29&spMailingID=64376678&spUserID=MzcxNDMzNzkzOTcxS0&spJobID=1842957114&spReportId=MTg0Mjk1NzExNAS2
The British Council
The British Council has lined up a free online course offering. A certificate from them is of great value. If you're a teacher and want to brush up on your skills, or need to polish certain aspects of the teaching domain, here are some courses to choose from: https://www.teachingenglish.org.uk/training?_ga=2.67607569.1298427876.1585235629-381072374.1585235629 On the same page you can find a selection of topics and ready made lessons to choose from, for your future classes.
Harvard University
Harvard University has a great range of online courses, absolutely FREE. I particularly recommend the one on child protection policy, as it's mandatory for all teachers and professionals working with children- this includes online teaching. Take your pick here: https://online-learning.harvard.edu/catalog?keywords=&paid%5B1%5D=1&max_price=&start_date_range%5Bmin%5D%5Bdate%5D=&start_date_range%5Bmax%5D%5Bdate%5D=

Open culture
This is a website offering free book downloads. The areas of interest range from education to languages, from business development to mathematics. The choice is yours here http://www.openculture.com/free_textbooks