Whether in self-isolation, quarantine or lockdown (how incredibly familiar have these words become), many companies around the world have put their two pennies' worth to help parents, children, educators and just everyone interested to somehow make their confinement positive and productive.
Here is a list of FREE, useful and great activities for everyone:
FREE online courses from prestigious universities.
They range from personal development to teaching and learning to engineering and computing. There are many others- you can browse them all here:  https://www.classcentral.com/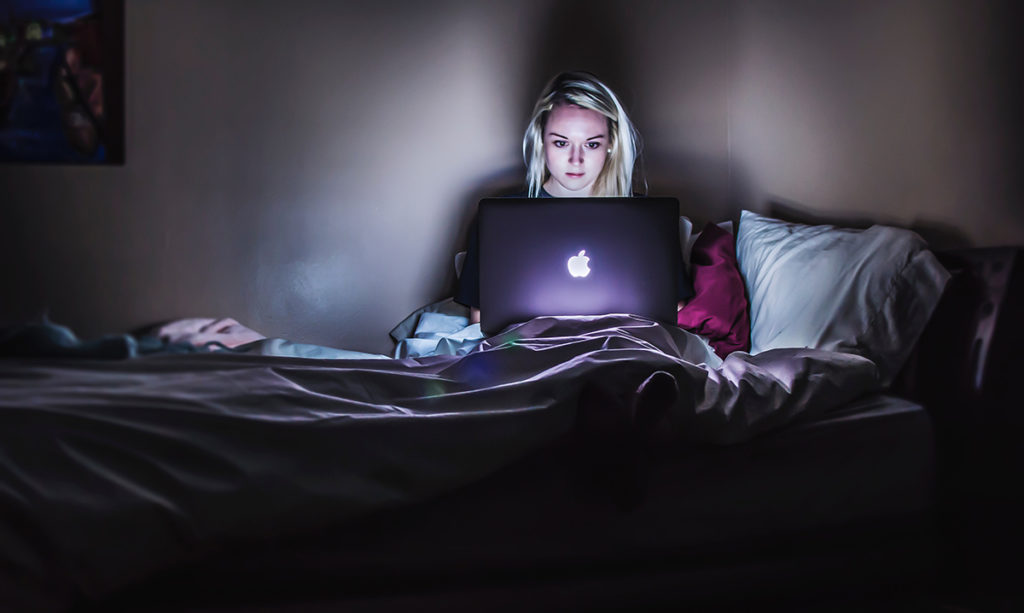 FREE online learning platform.
Scholastic Learn at Home is an amazing learning and teaching platform where you can access all their materials for FREE whether you're a parent or a teacher. It'll be free for a month and you can check it out here: https://classroommagazines.scholastic.com/support/learnathome.html
LinkedIn profile.
This is the best time to update your profile, spend some time expanding your network, making new connections and commenting on people's posts for more professional exposure. Or, think about writing your own posts to engage professional discussion around a subject of interest which could put you in the front line of your field of expertise.
Marketing.
'This too shall pass' parents say and by September they need to know which is the best school for their children in their new country of residence. If you're a school willing to market yourself to our parental community, please talk to us here at Excellence in Expat Education www.eeeaward.com. We still get inquiries!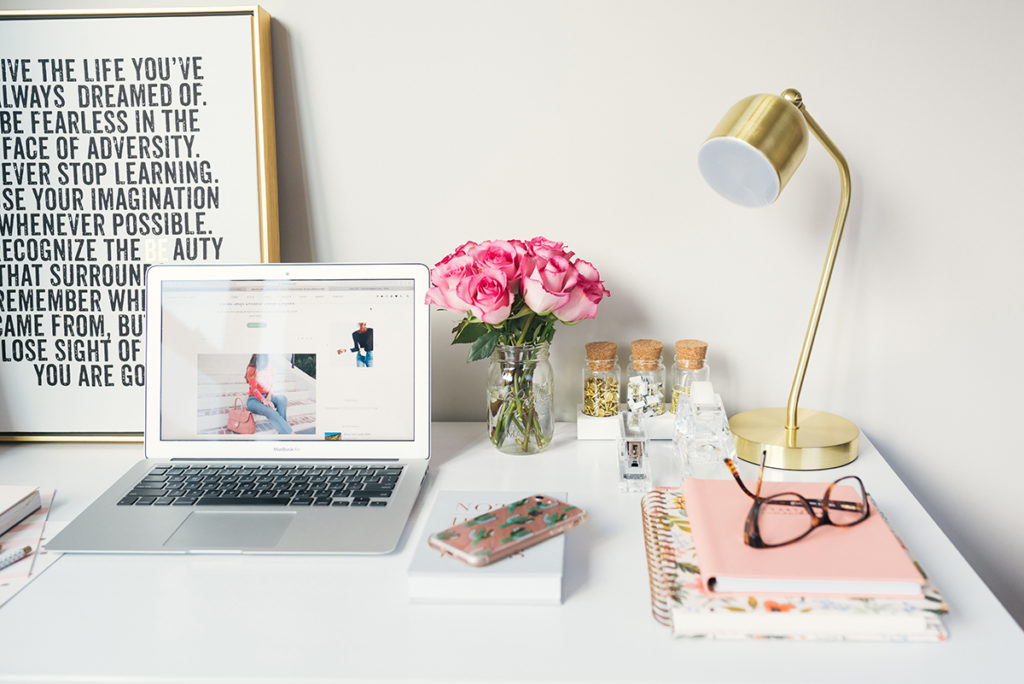 Free language courses.
Would you like to learn Arabic? This university has made it FREE for the duration of this pandemic. Here is the link for a Beginners Course: https://www.wku.edu/arabic/beginner.php?fbclid=IwAR0o8cGV5kZ22rbXnXsiiZKlc_uM10T3OklNCfJX3rSCTyX8N7Sf3m-rYeQ
Photography anyone?
Kimberly Roberts has great tips for photo shoots and a useful photo shoot check list right here: https://bit.ly/2WJWCOC
Help a reporter out!
Are you interested in bloggin but never had the time for it? Would you like to write and be featured in some of the greatest magazines and websites around the world? Why not subscribe to www.helpareporter.com and start collaborating? You never know, you might have a future doing just that!
PE for kids.
Parents can of course, join in! While there's a great selection of videos for PE and sport, this channel has been particularly adapted to be used by schools. The videos are short, they are varied and adapted to different days of the week to break the routine and give you something new to jump around for, every day. https://www.youtube.com/thebodycoachtv
Learn how to use online platforms.
More and more people around the world are becoming English teachers. For them, using online platforms professionally becomes a mandatory skill. That's not only for teachers, since most people predict that following this pandemic worldwide lock in, lots of other jobs will consider online working in the months to come. While there are many platforms to choose from, Zoom seems to be one of the most popular. Here is a video on how to use it fully. It describes all of its features and basically how to make the most of it https://www.youtube.com/watch?v=xcEXn4mnyLM
FREE audible.
Is there a book you've always wanted to read but never had the time? Why not download it for free here: https://www.audible.com/