Many parents have asked us for children's books that are available with the click of a mouse. Here is our shortlist of free children's books. It includes a wide variety, ranging from graded readers, to colouring books, to PDF downloads, to extra activities such as games and workbooks.
1– Free children's stories
No need to sign up nor make an account. Some stories are read to you, others are there for your children to read. They are well divided into age groups and a there is a great range of topics to choose from, poetry included.  https://www.freechildrenstories.com/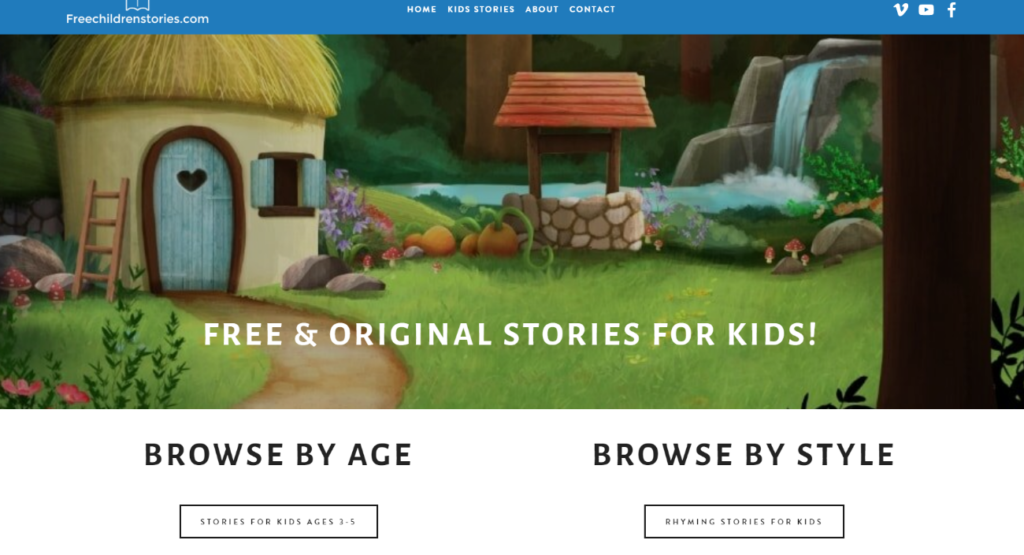 2– Magic keys
More free stories for young children to young adults. What I like about this site is that the stories come in various formats, depending on kids' preferences. Some look like you're reading from a book and you can flip through the pages, others are texts and pictures. As they are all in one place, you don't need to worry about your children browsing on the Internet. http://www.magickeys.com/books/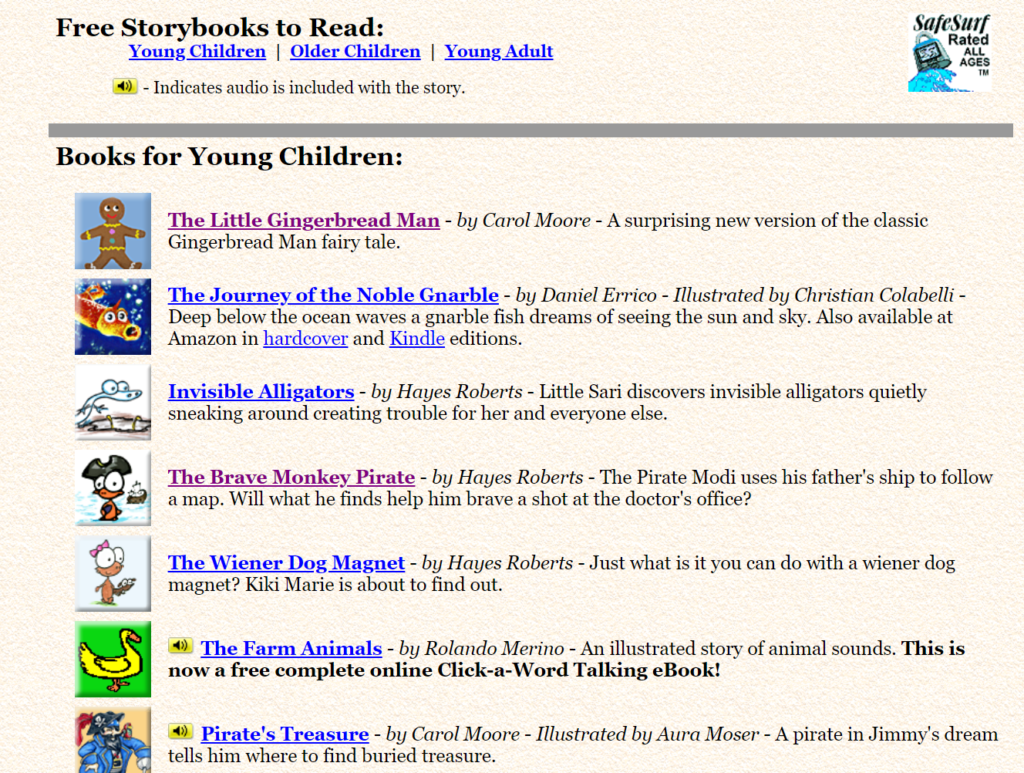 3–Free kids' books
This site has many original books written by children, parents and teachers around the world. Some of them are colouring books, others deal with current issues such as the coronavirus and anxiety surrounding staying indoors, climate change and interracial differences. There are stories from around the world, so you can learn about other cultures. https://freekidsbooks.org/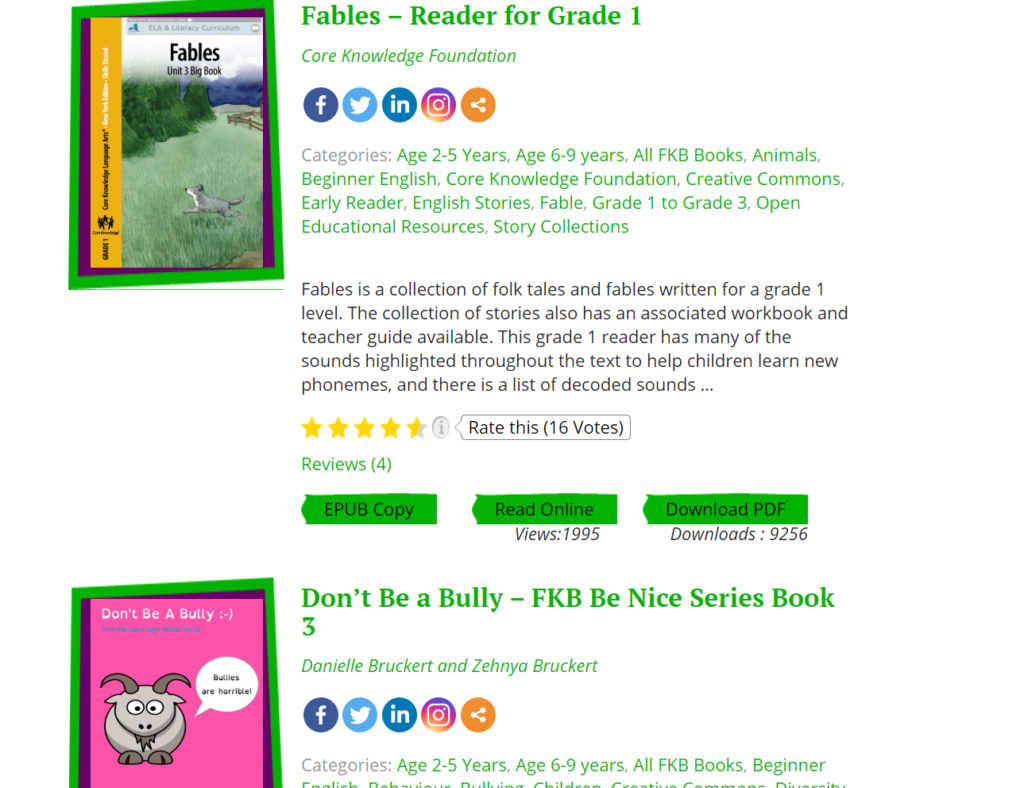 4– Book trust
This site has wonderful stories. You can chose to have someone read them out loud or read them yourself. Many of them have songs to go with the story, others have online games to play and practice the vocabulary in the story. The videos have sign language to go with each story for those children who may suffer from hearing impairment.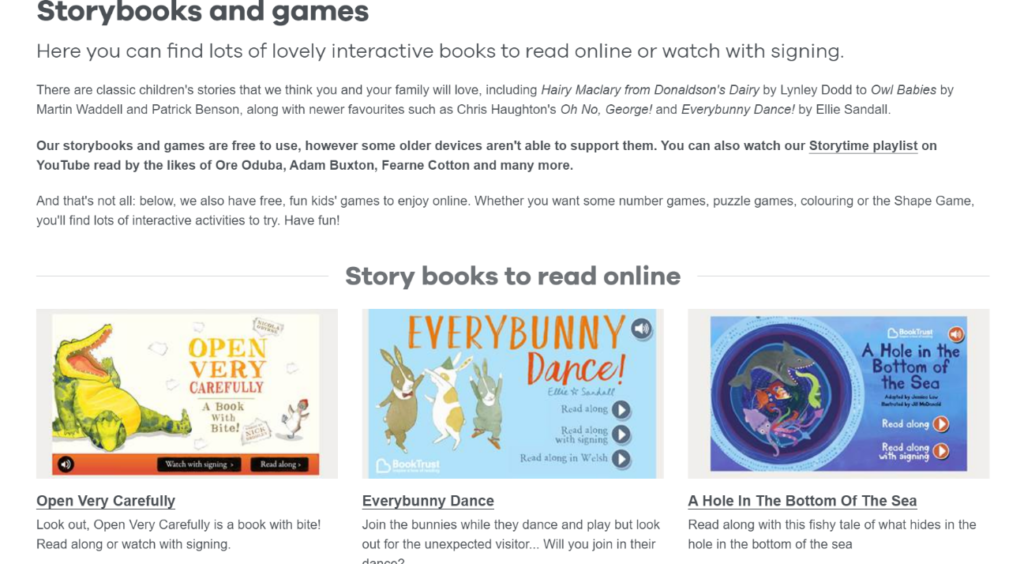 5– Monkey pen
I added this page to our list because of its PDF downloading format. There are many parents who may wish to print the books for their children to give them a break from screens. There are also teachers who read our posts and need such resources for their students, either as homework or further classwork. https://monkeypen.com/pages/free-childrens-books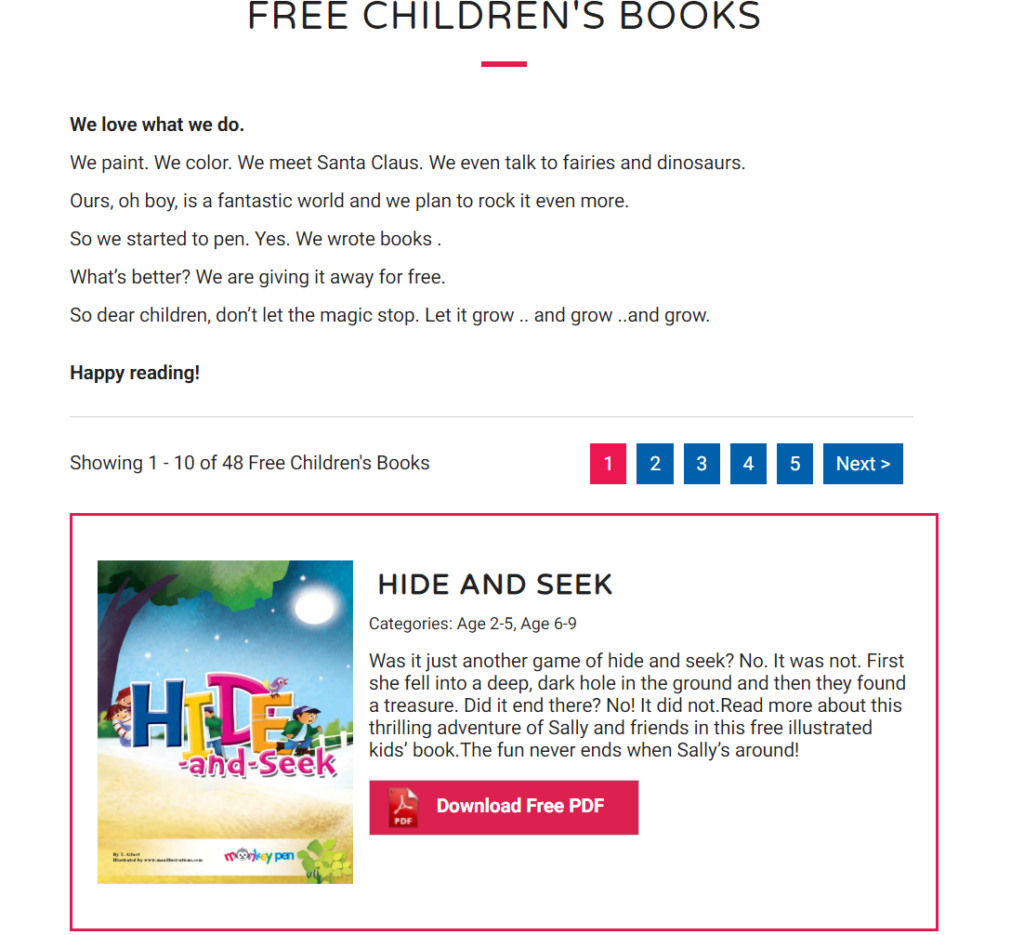 6– Oxford owl
This is the best site for parents and teachers looking for resources for graded readers. It's not so much to do with the child's age, as their reading level. Each British or American school will be able to clearly indicate your child's reading level. All you've got to do is browse this huge library for free children's books for further reading practice. https://www.oxfordowl.co.uk/for-home/find-a-book/library-page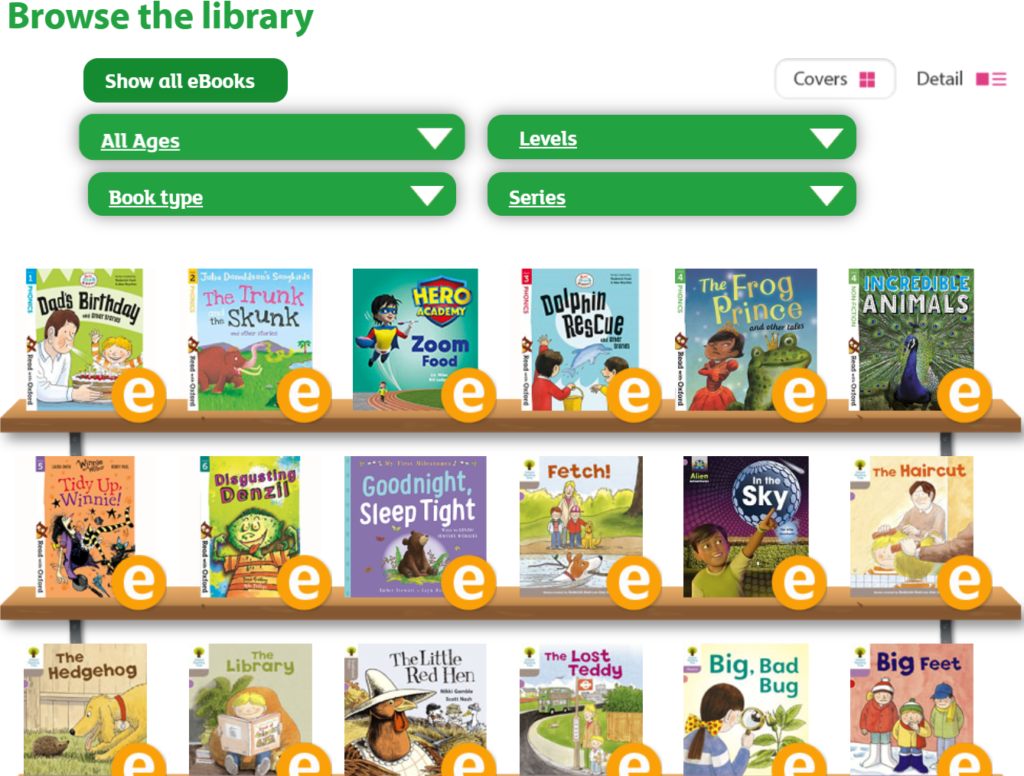 7– Fun Brain
I love this site for its great selection of very popular children's books such as Diary of a Wimpy Kid. They also incorporate great games and workbooks to enhance your children's education. https://www.funbrain.com/books/diary-of-a-wimpy-kid/page/1