Whether you are a teacher or a parent, here are some wonderful, easy to use, readymade lesson plans for celebrations held around the world.
Ramadan and Eid
As Ramadan just started, you might want your students to practice vocabulary or do some hands-on activities related to this month. Here are some excellent links:
George's Day
Do you know who St George was? Which country celebrates this day and why? Find your answers here: http://www.onestopenglish.com/teenagers/topic-based-materials/webquests/webquest-st-georges-day/558268.article It concentrates on vocabulary, reading and writing.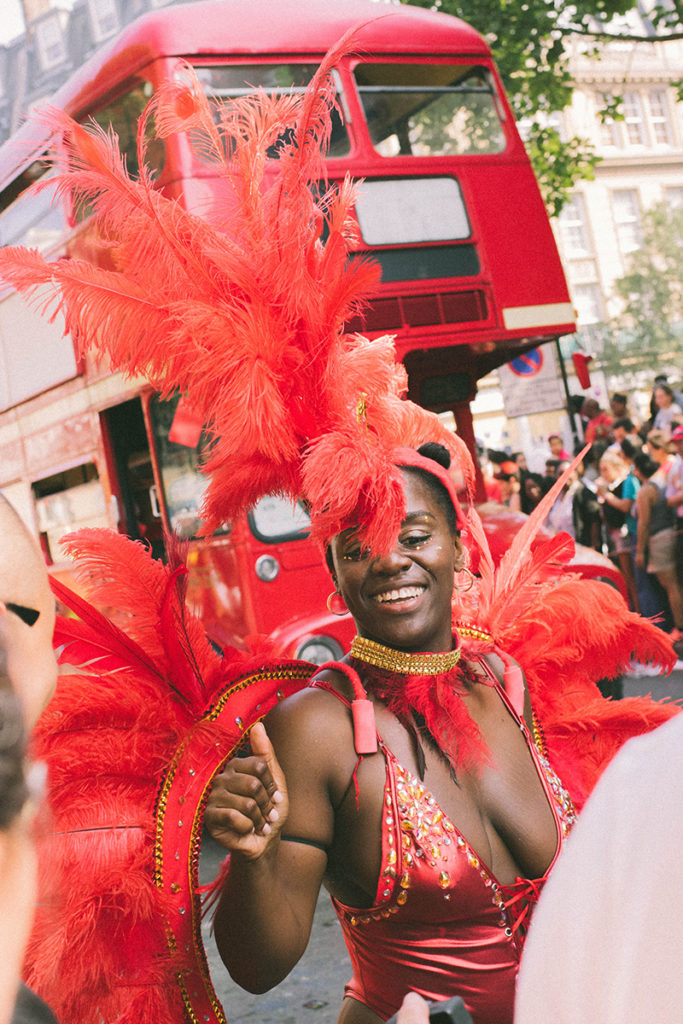 A list of International Celebrations
This site is completely free throughout June 2020. Yet, you need to create an account to have access to their great resources. It includes Canada's National Day, carnivals such as Notting Hill, Christmas and New Year, Diwali, Chinese New Year, Day of the Dead etc. http://www.onestopenglish.com/skills/integrated-skills/celebrations/
Cinco de Mayo
What might that be? Which country celebrates it? What do people do? Why is it celebrated in the US? Here is a wonderful lesson plan and lots of activities for children from grades 3 to 5. You need to create an account to access it, but it's free. https://www.teacherplanet.com/pages/cinco-de-mayo-lesson
Mother's Day
It's celebrated on different dates in different countries, so chances are that at least once a year, you'll need the following worksheets. The link indicates a variety of levels, so choose the one that suits your students best.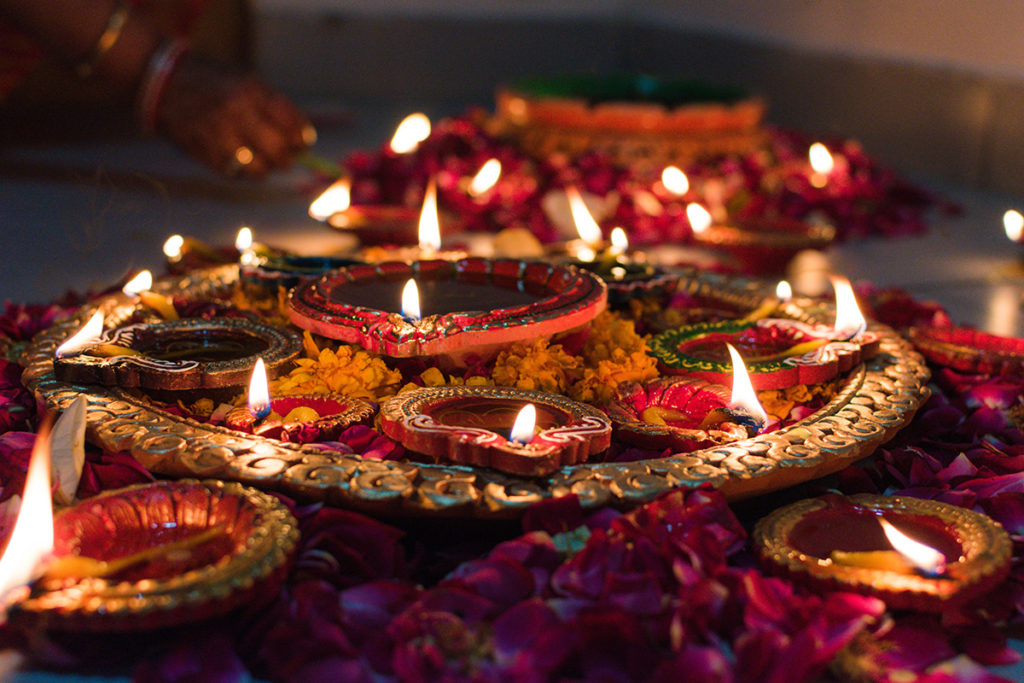 Father's Day
Let's not forget dads! Here are some wonderful resources in pdfs ready for your lessons:
World Environment Day
Do you know when that is? More and more people are becoming aware of the environmental issues our planet is facing and would like to do something about it. Here are some lessons to arise awareness and curiosity in our students, and provide solutions.
Chocolate Day
Wait, what? Is there a day for it? Yes, there is and you'll find out when it's celebrated and how in these wonderful printable worksheets. Some of them are texts to teach you the history of chocolate, others recipes to make some delicious deserts with your children, some listening and some videos to watch with the whole class.
Friendship Day
Now this is a good thing to assign a day to! A great day to celebrate in schools and also during playdates. Here are some lessons, which also include songs.
Carnival, Halloween, Circus Day
These are not celebrated at the same time, nor on the same date. However, it got really difficult to pick my number 10 celebration, so I thought they all represent a reason to fancy dress or have a crazy hair day. Here are some links for your lessons and activities.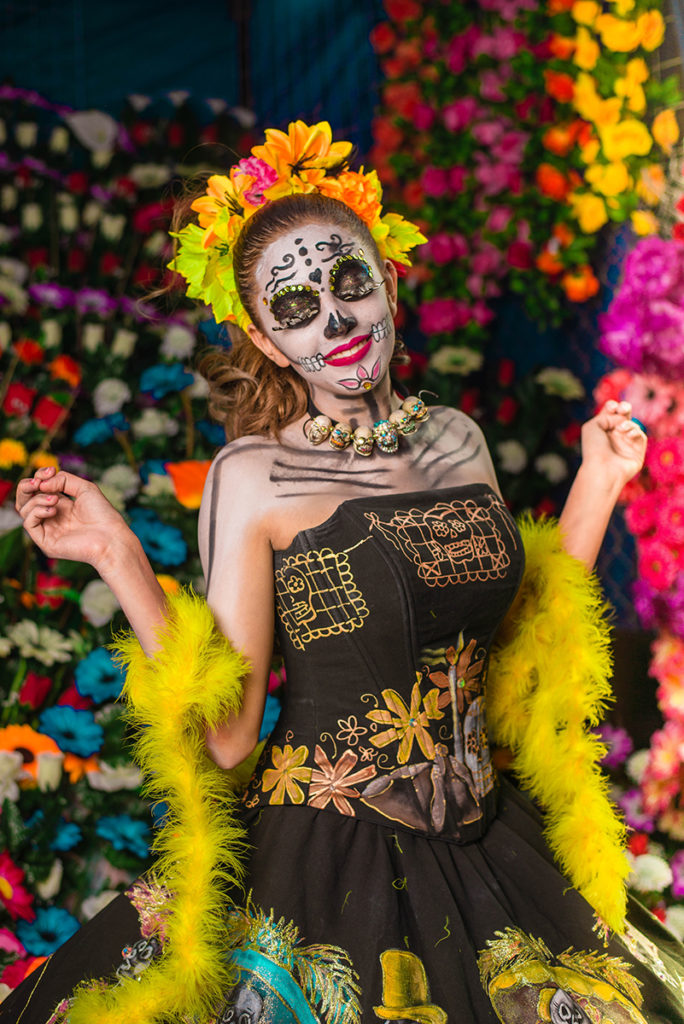 There are many more wonderful celebrations around the world, which haven't made it to the list due to the time of the year. I'm thinking Easter, Christmas, 4th July, Guy Fawkes' Night, Thanksgiving, Veterans' Day, etc., which will  all be considered for a future list.