Without a lot of parental support, it can be hard for some kids to adjust to a new international school. They not only must make new friends (and are likely sad about leaving their old friends), but they must navigate a different culture and maybe even learn a new language. As parents, we can provide them support and guide them through the process. Here are tips to help you do this:
Select the school together (if possible): Include the child in your school tour, show him/ her the classroom, the playground, introduce him/ her to the teacher and give them a chance to converse.
Stay positive: Explain to the child how exciting this new adventure can be. How s/he's going to love the school and make lots of new friends. How s/he is going to learn about all these kids from other countries around the world.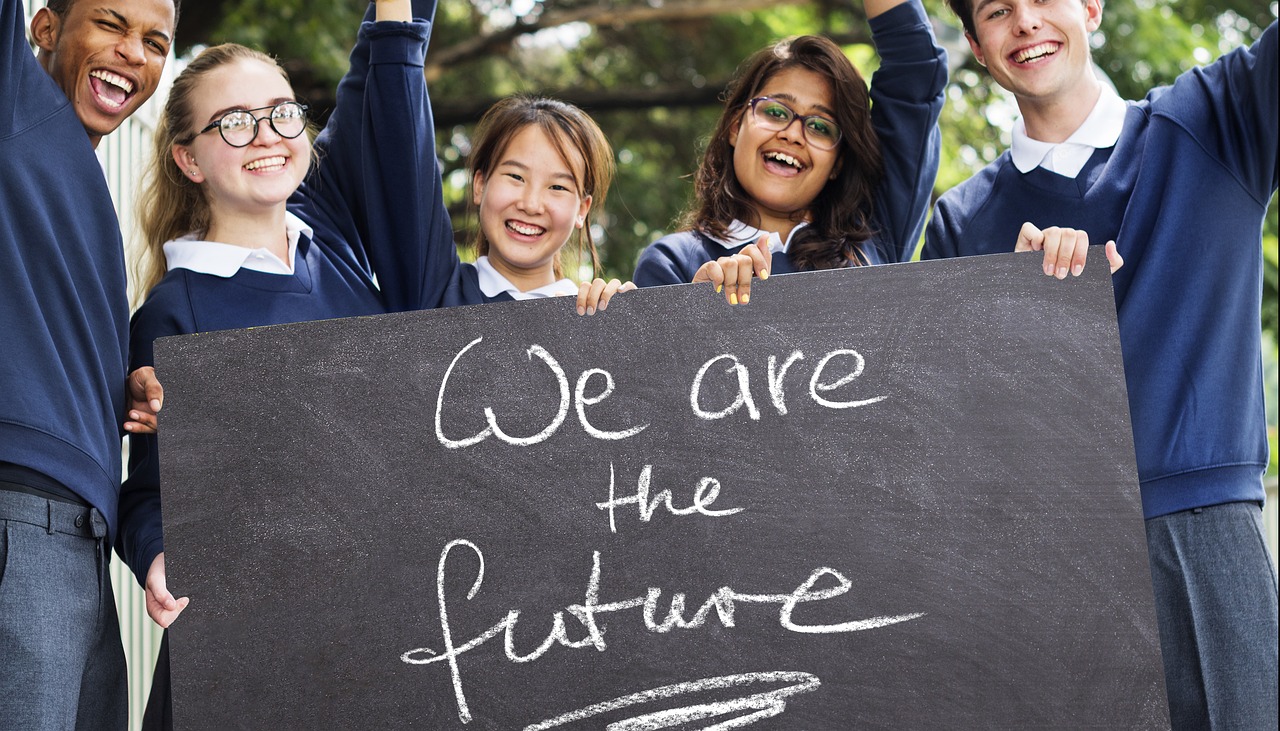 Be realistic: S/he might not find a friend in the first week or so. Don't panic. Ask your child for kids' names and encourage socialising. If your child does not speak the language properly, patience is what you, as a parent, need to transmit.
Organise playdates: Whether one-on-one or with a group, you can give your child the chance to mingle with others and therefore develop friendships.
Sign up for after school activities or clubs: Children, especially as they grow older, find it easier to mingle with kids who show the same interests.
Socialise as a parent: Get involved at school, meet other parents, participate in school events. Don't forget that parents are usually the ones creating social circles for their children. When parents become friends, children play together more often and as a result, it becomes easier to bond. It's not just your child that has to adjust to a new international school- you do as well!  Don't be shy about reaching out for support if you need it.
Touch base with the teacher: S/he should know exactly how well your child is adjusting and what kind of support s/he might need. It's not all about academics, it's school life in general.
Talk to your child on daily bases: Each day, I encourage my son to tell me two things he enjoyed about school that day and two things he wasn't happy about. Younger children might not be able to express themselves very well. An idea it to have them draw smiley faces on a clock (or next to pictures of the teacher, friends, parents etc), to indicate how they feel at different times during the day.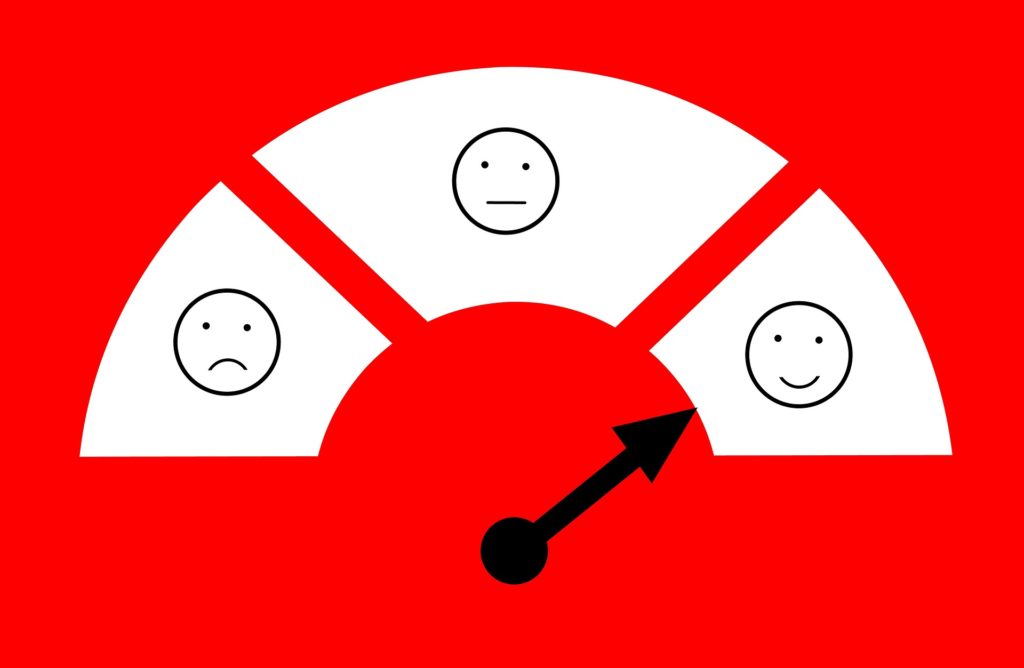 Grades can change and this might be demotivating: Make sure your child understands that it's only until s/he gets used to the new curricula. Stay positive at home as well, don't be too demanding for the first few weeks. Speak to the teacher to understand the differences between the previous school and the present one and the grading criteria.
Make sure your child is prepared adequately for school: Children don't want to be the odd one out, especially at the beginning when they feel like they don't belong or they are in situations where they are the center of attention.
Do you need advise on how to help your child adjust to a new international school? If so, sign-up for our newsletter to receive regular tips in your inbox.