Since we're in the school business, it was brought to our attention the less fortunate situation of the School for Refugees in Egypt.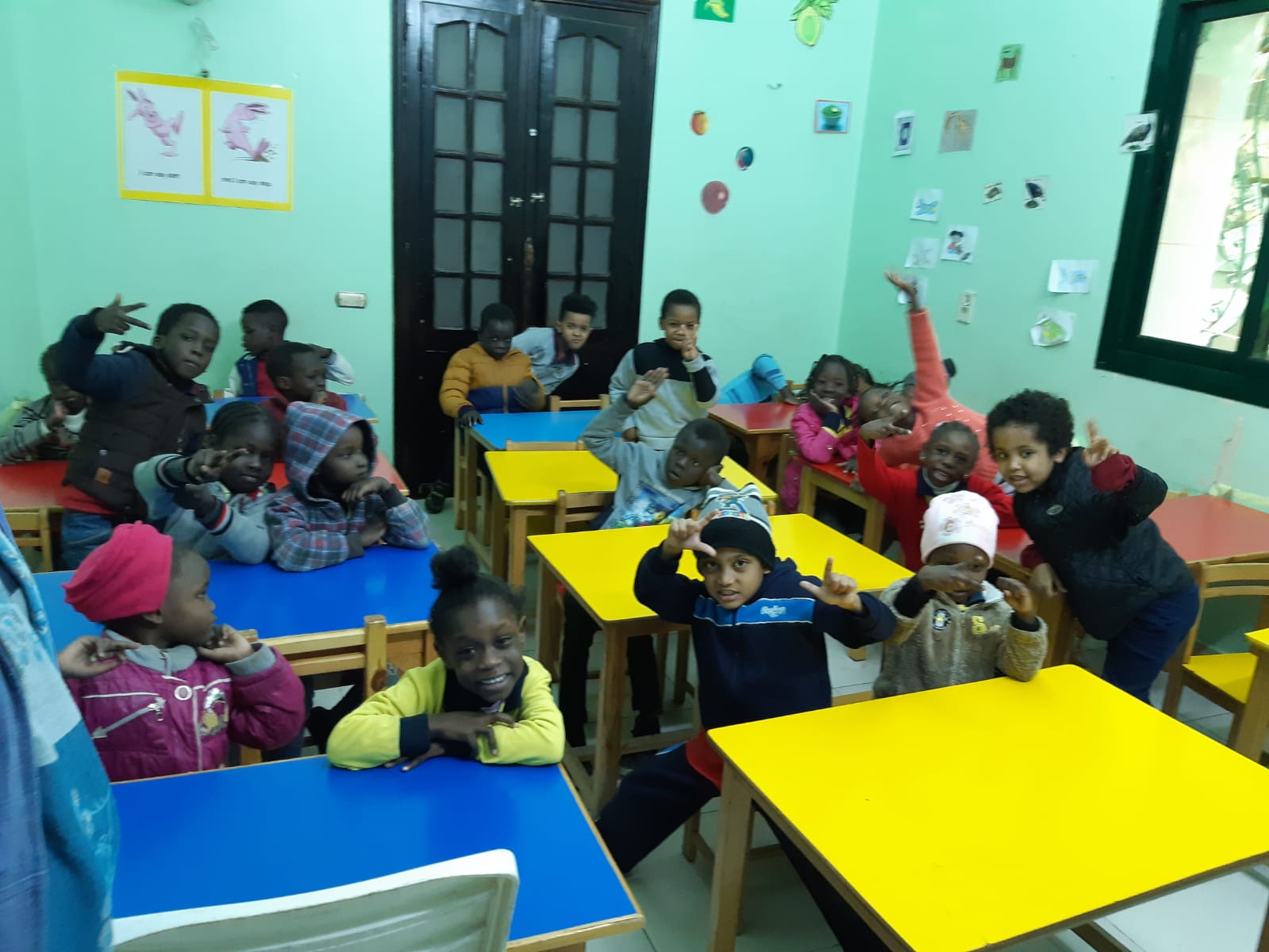 This is a school which accommodates 100 children between 2 to 7 years of age. They are divided in 4 groups according to their age. The staff are also refugees: from the cleaning lady to the cook to the managers.
Children come to the School for Refugees in Egypt 6 days a week as their parents run around Cairo trying to find work. They rely on the single meal a day which is provided by the school and cooked on the school's premises.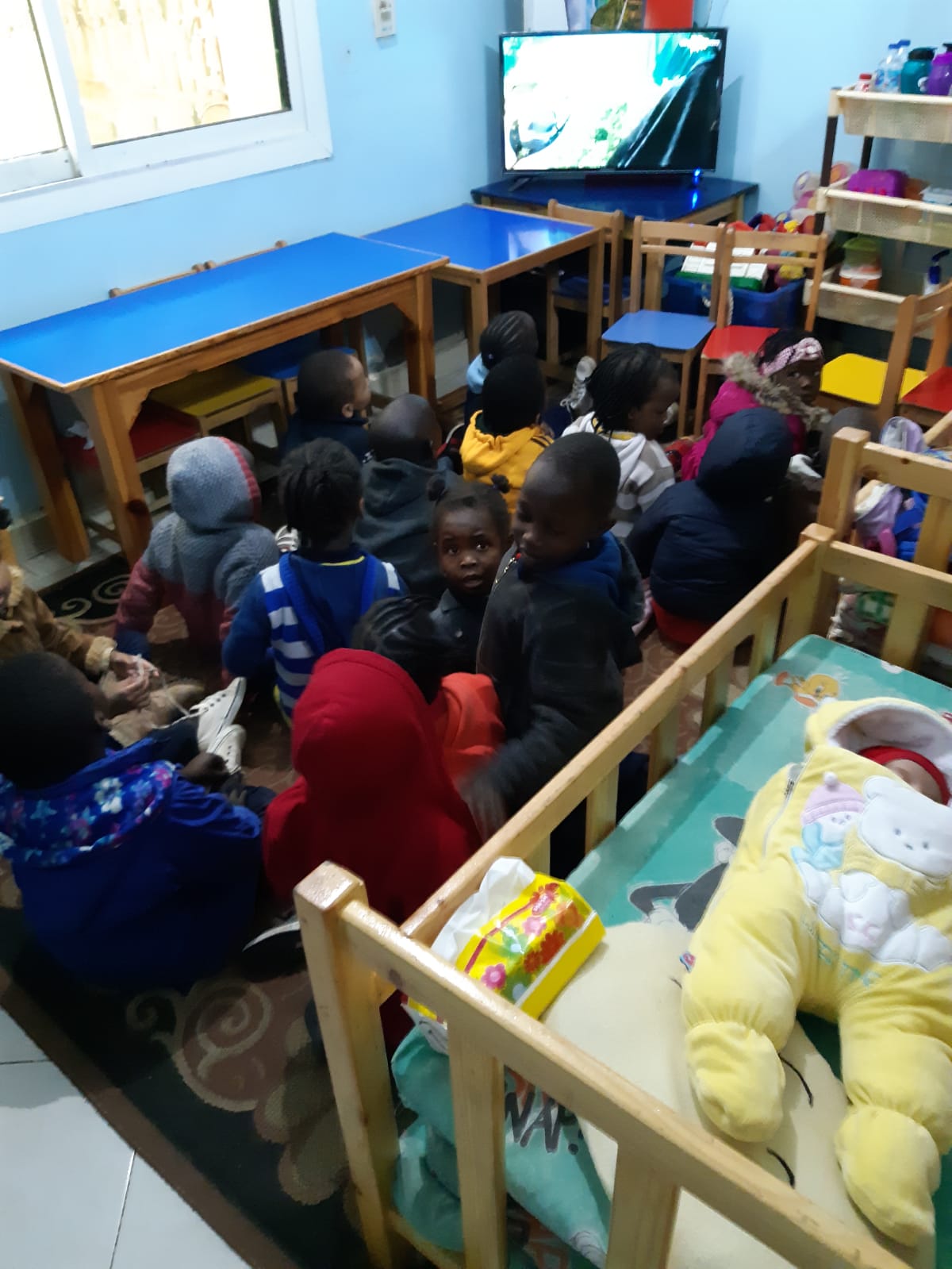 We went to visit them and they needed help. They had absolutely no food for the day and some children had not paid their fees for the month. This fee is 10 euro per child. We bought them food for 3 days and paid for 8 children. They need continuous support. For example, they need quality kitchen pots and pans as the ones they have are all scratched and the food sticks to them. Since they drink water from the tap, they need a new water filter as the present one is leaking. Their playground is almost non-existent, as you can see in the photos.
If anyone wants on how to help, please send us an email at
hello@eeeaward.com
or call us.  Just 10€ would help a child get educated and fed for a month.