Parents know that great schools, have great teachers and principals know that great teachers make the school great in the eyes of the parents. This article from the Guardian sums up that very well: How to spot if a school is right for you when job hunting.
So how can we attract those great teachers? What do teachers expect from an international school?
Location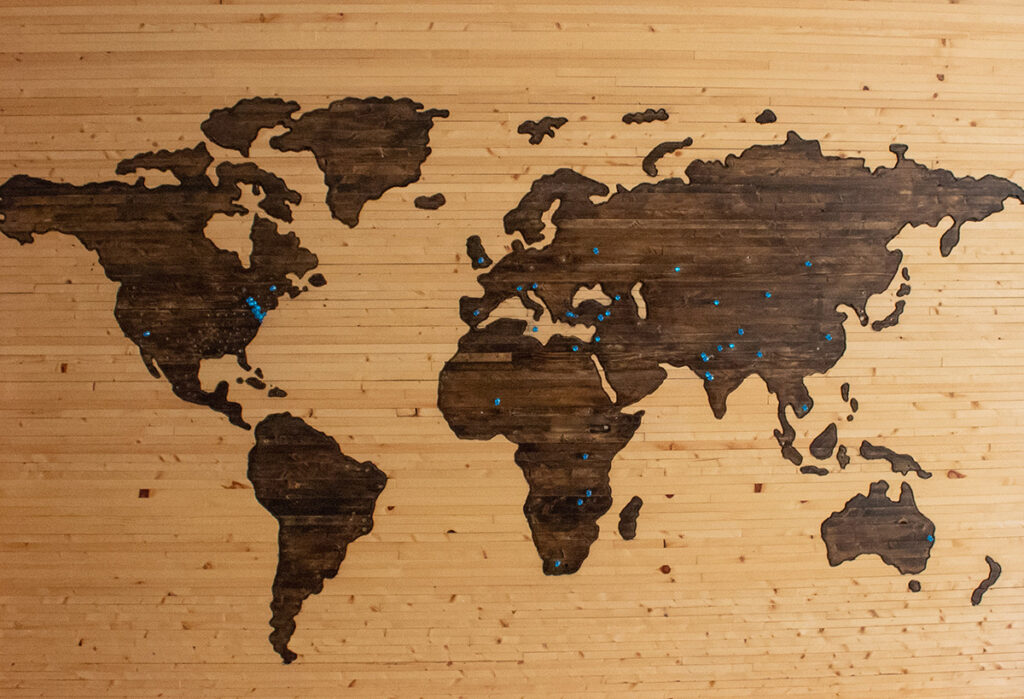 It starts from which country, and then which city in that country. This is something that the school does not have much control over, yet it can compensate with a great package and a friendly family like teaching environment. Commute to and from school, the shorter the better, yet when that is not possible, monetary compensation for the commute, or great accommodation should help a teacher decide for your school.
The principal
Teachers do not expect to be friends with the principal but would like to know that s/he is supportive, understands what is like to live abroad and everything that comes with it, differentiates between important and urgent problems back home, and offers a climate of dialogue and support. They prefer a principal who knows their academic strengths and weaknesses and is willing to give them opportunities for professional development to enhance their teaching career.
Size of school
Again, this is a personal preference with some teachers more inclined toward to hustle and bustle of a city, while others prefer a quieter lifestyle. Some teachers prefer a school where everyone knows everybody's name, from children to parents, others prefer a school with lots of departments, maybe more sharing opportunities, as well as more responsibilities to build their teaching career.
Parent participation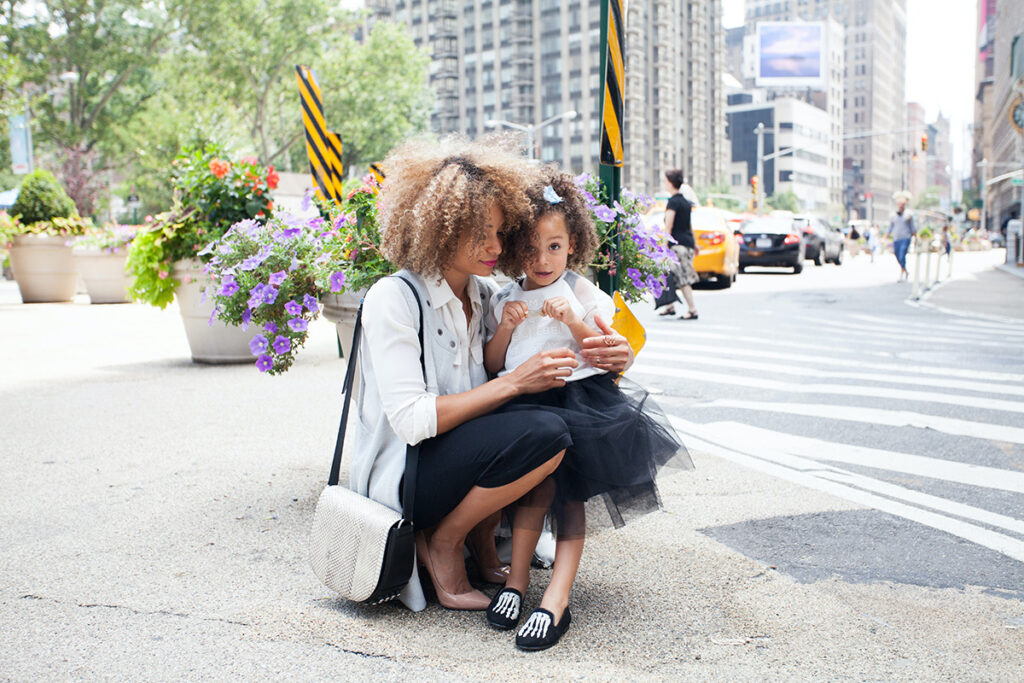 Parents can be a force for a school's reputation. When they are being encouraged to be part of their children's learning journey and take more responsibility, they become loyal to the school and tend to speak very highly of it.
Overall impression
This can come from the multiple teachers' forums on social media as well as parents with children in that school. Remember, parents are very aware of what's going on behind closed doors when it comes to their children's teacher well-being.
Initial help with paperwork
Teachers love schools where the system to welcome a new teacher to school, works smoothly and effectively, communication channels are multiple and permanently updating them on what is happening. They would rather concentrate on teaching then having to worry about visas, bank accounts, finding accommodation and paying bills.
School ethos
Does the school refer to/treat the students as clients? What is the reputation of the school outside the chain it belongs to?
Communication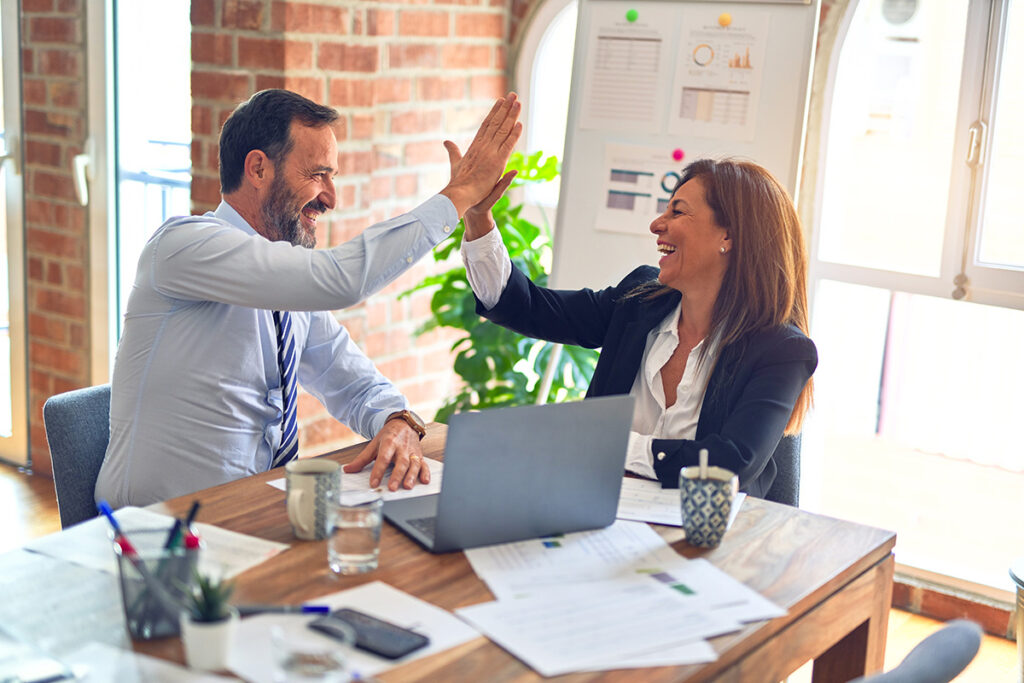 Even if you have only just interviewed for a school, you should take into consideration the way the school communicates back and forth with you in terms of openness to dialogue and answering questions in a timely manner, dissipating any doubts you may have, putting you in touch with formal or present school employees so you can ask any questions you may have.
Marketing
Avoid marketing materials which use generalised language such as excellency, community, creativity. You need a school that speaks clearly about your role and expectations.
Culture
Any help to adapt to the local culture and avoid mistakes that can stain the future relationships with the parents, students, or other members of staff. It is not only a teacher's job to familiarize themselves with the culture of a new country, but the school's obligation to inform them of important faux pas.