This article details some of expats biggest concerns when moving, and gives experienced advice to help address and mitigate these concerns
Finding the best school for their children
We know that matter only too well, as a result, do not worry, we are here to support you all the way through. We can put you in touch with various school principals as well as other expat families living in the country, you're about to move to, and give you first-hand feedback on the best expat schools around the world.  Contact us today!
Language barriers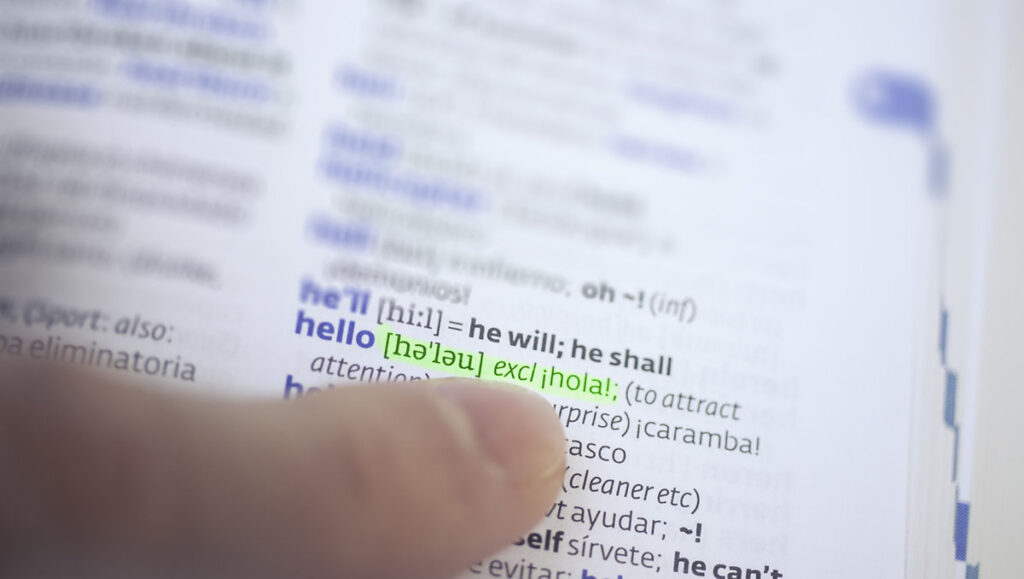 How will I manage? After having lived abroad for more than 20 years, I have to say that all you need to start with, is basic sentences for greetings, please and thank you, how much, your address clearly written on a card (especially in a country like China), and your phone. At the moment, there are more and more FREE speech to speech smart phone applications, here is a nice list for you to consider: Best translation apps for travel
Once you're in the country of your destination, you can join a good expat group for language classes.
Friends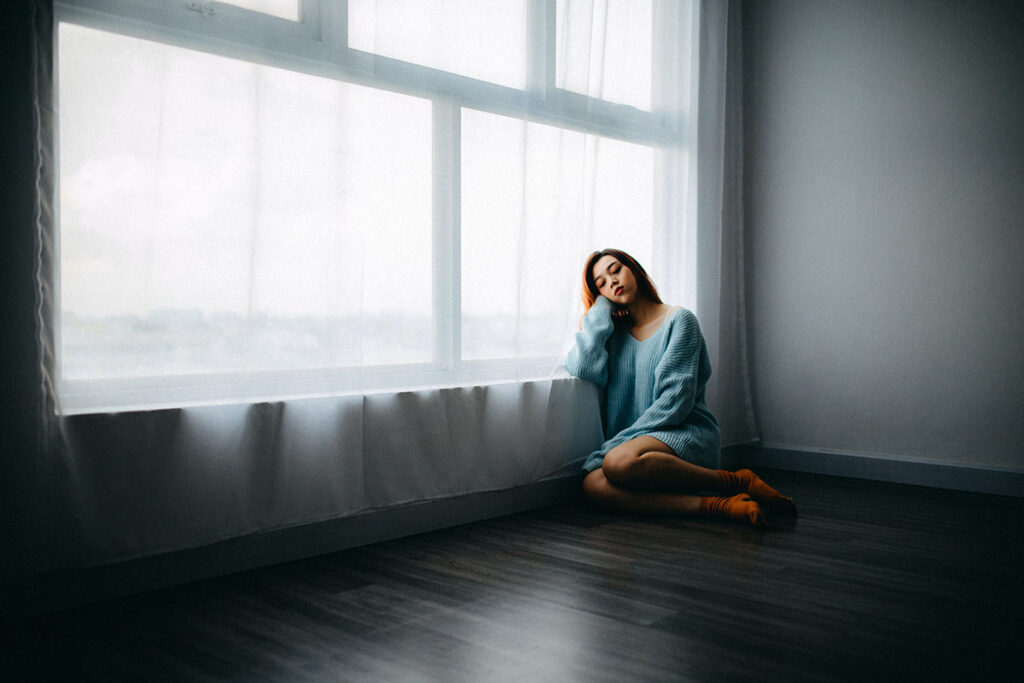 Will I make new friends? It does depend on personality, as well as the company you will work for. Many companies help out quite a bit (see point 5 below). Another great way to make friends, is to volunteer at your children's school. You will get to meet other parents, do interesting stuff, and maybe visit the town. Taking up some courses or hobbies, maybe going to the gym, can be a useful way to meet other people. Should nothing work out for you, social media is here to help. You might want to be the initiator of a book club, business network, or expat group.
Finances
How good really is my salary/ monthly allowance? Join some expat forums and ask them questions on monthly budget, expenses, and savings. You need to have a good saving plan, to ensure your stay abroad is financially advantageous. There will be lots of things to do, places to see, nights to go out and celebrate, and before you know it, things turn for worse and you find yourself in a pickle. Nothing worse than being stranded abroad without means to return.
Culture shock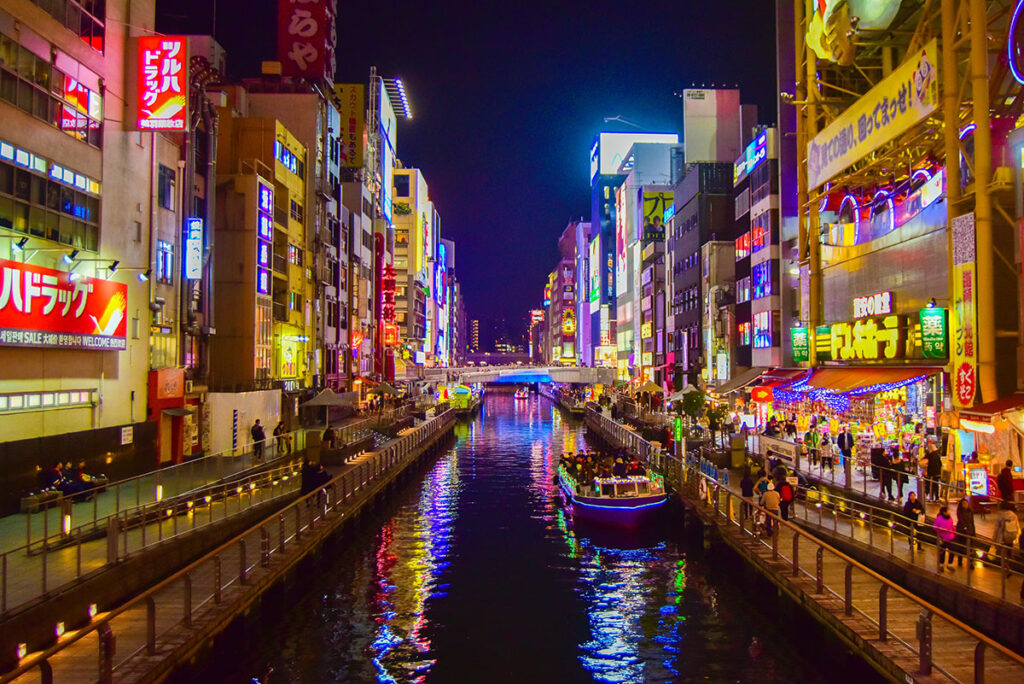 What if I don't like it? Culture shock comes in waves and it differs from person to person, and from country to country. Learning how to cope with it, should help you settle in quicker. It's worth asking your company if they have any induction programs. Understanding what you can/ can't do, opens doors to understanding and acceptance. Make sure you keep in touch with your family and friends and check on each other regularly. Seek help, the sooner, the better. Again, some companies offer anonymous free services to help expats transition into a new environment; they might organise get togethers, city visits, or team building activities to help you know your colleagues and make friends. More on culture shock here: What is culture shock?
Medical issues
What if I get sick? What if a member of my family back home gets sick? It is very important to ensure that the company you'll work for, has you covered. Should that not be the case, you need to insure yourself (and your family) internationally before leaving. Also, make sure the company you will be working for has a list of recommended doctors and medical facilities, you know you can reach at any given time. You need to know what to do in case of emergency. Should you not have the family with you, you need to ensure that the company offers what is called 'compassionate leave' for a period of time and you need to find out the conditions you need to meet.
Raising children in a different culture
You can keep celebrating the same celebrations as back home, while observing local festivals/ festivities as well. In that way, your children will always remember their roots, which being openminded about new cultures, religions, and traditions. International education plays a vital role in the life of expat children, by organising international days to celebrate diversity, etc.
Fitting in
Can I just leave if I don't like my job/ lifestyle? You need to find out the conditions on which you can leave your job, before you commit to it and sign your contract. Companies spend a lot of money to flight you over and book your accommodation, start your visa process, etc. It might come at a cost, or it could be just a matter of time, but you need to know what you commit yourself to. There are countries where they retain 20% of your monthly income and will only give you the money at the end of a full work year. I have also worked for a company, which only paid us after three months (which they really did) so I had to have means to live for those first months.
Food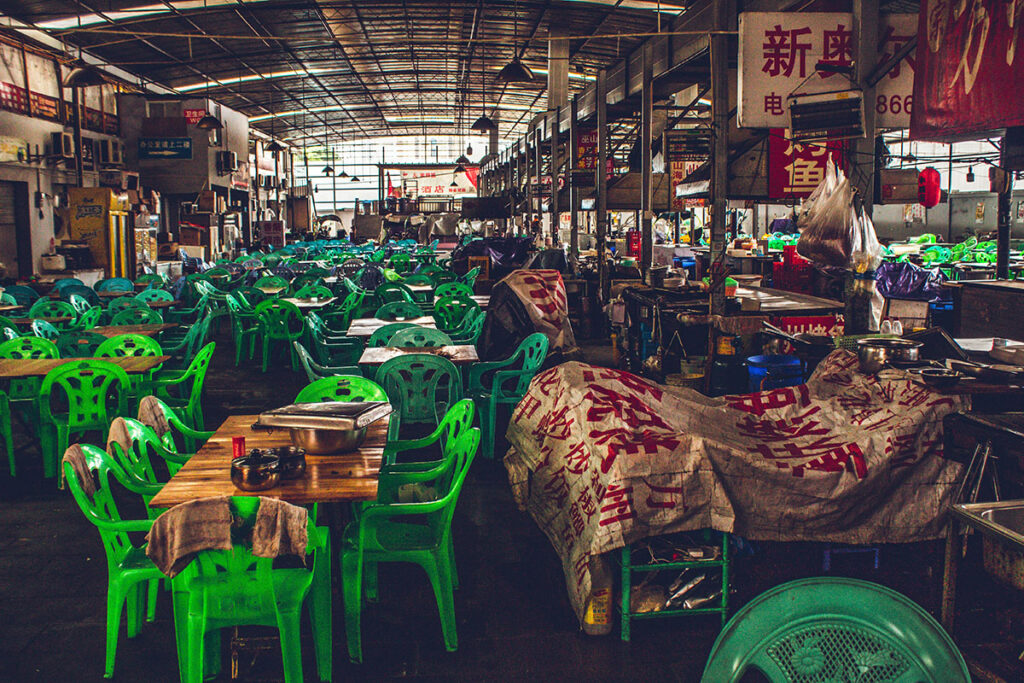 What will I eat if I don't like the local food? I'm a vegetarian, can I find dishes without meat when I go out? Can I find products I miss from back home? Lots of these questions can be answered by expats already living in those countries. My experience tells me that there will always be things you miss from back home and you won't be able to find them. However, as long as you try to embrace the local cuisine, you should be able to strike a balance, and enjoy stuff you would never have if living still in your own country.
Business culture
You are moving for better work opportunities, yet what if you cannot integrate into the new work culture? You need to read your contract well before signing your life away and understand what the leave conditions are. Most companies have a penalty for breaking the contract before the agreed period, which could mean financial constrains and even career hurdles in the future. A great help would be to speak to colleagues already working there and ask them questions about everything that concerns you.