Here is a cheat sheet of questions all expats should ask before accepting a job in a foreign country. You want to ensure that what's promised shall be received. I recommend you get the answers to these questions in writing so you have legal proof in case things don't go as expected. If possible, speak to people who have worked for the company to check the validity of their answers.
Questions related to accommodation
Is it provided?
If so, what kind of accommodation is it?
Is it fully paid for? If not, what percentage is paid for?
Do I have a say in what kind of accommodation I have?
Does it have any facilities on premises or nearby? Such as a gym, garden, terrace, balcony, playground, gated security, etc?
How does this accommodation compare to that in the rest of the country?
If accommodation is not provided, is it included in my monthly allowance?
What type of accommodation can I access with the allowance budget?
Will the lease be in my name?
If accommodation is not provided, how long do I have to find a place?
Will the company provide me with a real estate agent or contacts of people renting their places?
Where will I stay while finding a permanent place?
Do I have to pay for this temporary accommodation from my monthly budget?
When I do find a place, will I have to pay a deposit?
If I do have to pay a deposit, what are the conditions for eventually getting my full deposit back?
Questions related to schools
Is it paid for?
If so, do we have a budget limit?
Does the company pay the school directly or do we have to pay it and then get reimbursed?
If schooling isn't paid for, does the yearly salary include school fees?
Can we choose the school?
Does the company have a contract with a school and therefore a guaranteed place for our children?
Do you know of a company that helps us choose the best school for our children?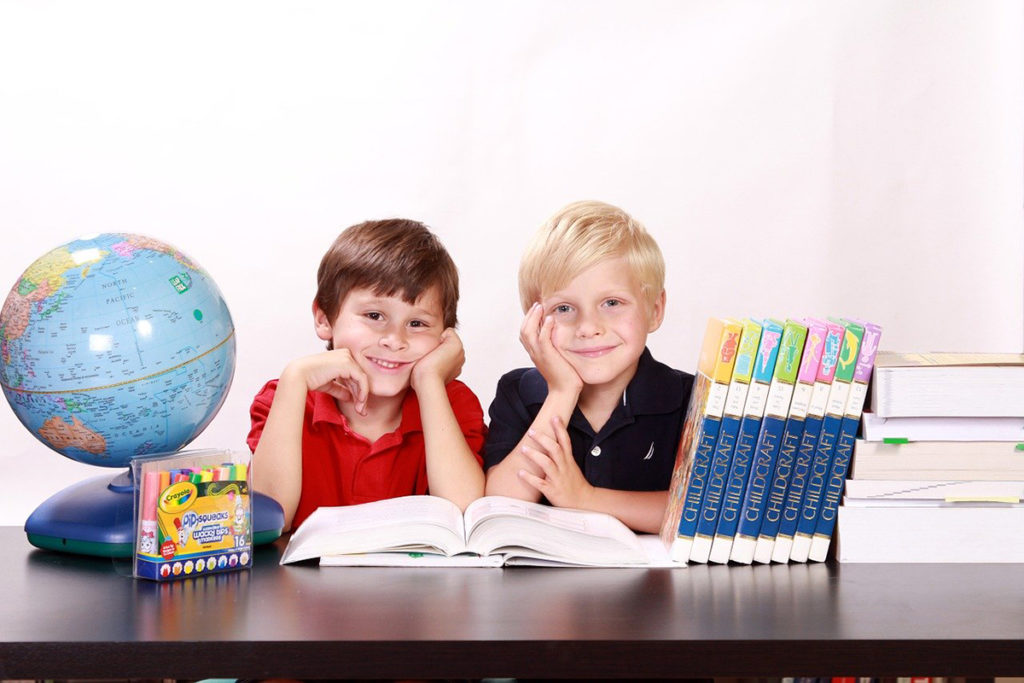 Of course, this is Excellence in Expat Education and your company should know about us! If not, ask them to get in touch with us at senida.kiehl@eeeaward.com
Questions related to salary
Do I get paid in the local currency or my home currency?
Do I get paid in a local bank account or an account back home?
Do you help me with the paperwork needed to open a local bank account?
Do I pay need to pay taxes? If so, where? Is it back home or in the country of residence? Or both? Are there ways to minimize my tax load?
Will I be able to transfer money abroad?
How much could I save over time?
Does the company pay anything in lieu of pension and/or unemployment?
Does the company have any family related incentives? Discounts, vouchers, food allowance, transportation allowance, etc?
Questions related to holidays
How many days of paid leave, per calendar year, am I entitled to?
Are there any national holidays?
Does the company allow any leave for religious celebrations/rituals?
Are there yearly flights to and from country of origin included? Do they also cover family members?
Questions related to medical insurance
What insurer do you work with?
What percentage of medical bills are covered?
Does the medical insurance extend to my family?
Is the insurance international or local?
Can I pay extra to have higher coverage?
Do we have to pay first for a consultation and then ask for reimbursement? Or do we need to ask for approval of treatment before we proceed?
Is there a list of best hospital and medical facilities in town?
Is there a list of the best doctors covered by the insurance?
Is there a list of essential emergency hotlines we should always keep at hand?
Do doctors make house calls?
Do pharmacies deliver?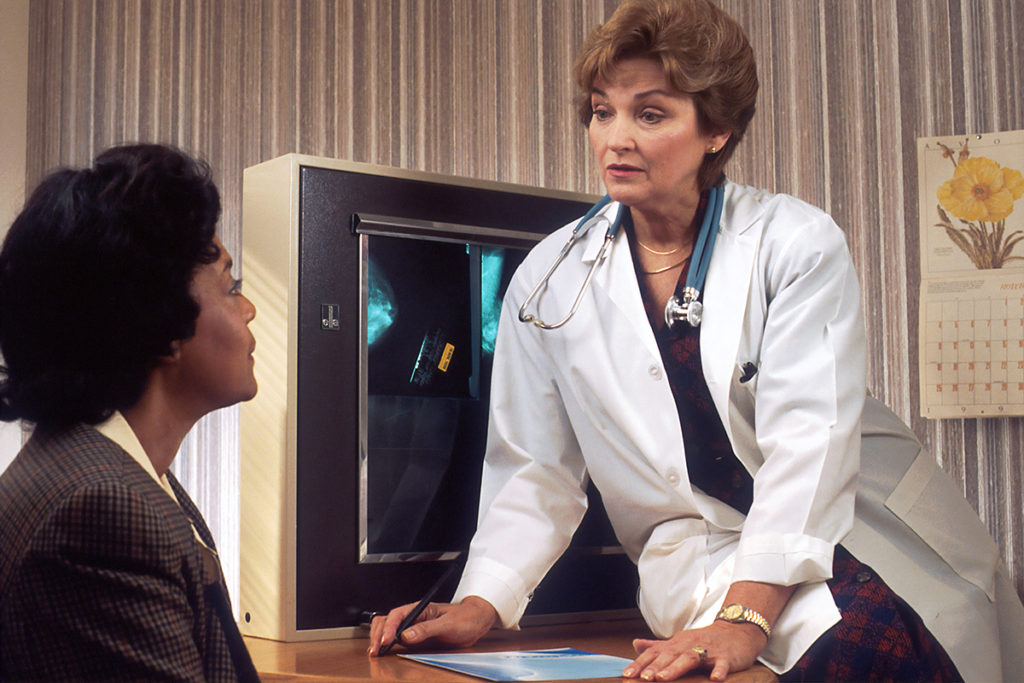 Other important questions all expats should ask
Will the company manage my immigration paperwork? If not, will the company provide a reliable contact/agent who can help me get the paperwork sorted for me and my family?
Will I enter the country on a tourist visa? If so, what do I say at passport control?
Does the visa/residence permit restrict me from changing employers?
How long will it take until my family can join me?
Do I need my studies validated/ stamped/ translated before traveling?
Is it an expat friendly country?
Do I need an international driving license? Will I need to convert my driving license into a local one? Do I need to pass a driving test for that?
Do you provide me with a car? Am I expected to use the public transport? Is there a type of city saving pass that I should know about?
How safe is the country?
What kind of social life should I expect?
What's the weather like?
Is there anything particular about the country, in terms of traditions or lifestyle, that I should know about in order to stay safe and to show respect? Here you can ask about clothing, eating in public, traffic rules and behaviour, street safety, shopping safety, etc.
Do you provide information on local culture, places to visit and/or things to do in one's free time upon arrival in the country? Or maybe the company has a local guide for expatriates, or cultural training tailored by destination?
Is it easy to communicate in English? Do I need to learn the local language?
What happens when my contract finishes?