Summer holiday is a great time to develop skills that your teenagers already have, learn the value of having a job and save money to pay for activities, trips or even college. Here are some potential ideas for summer jobs for teenagers:
Summer camp counselor
This job gives you the possibility to spend some time away from home in nature. You improve your communication skills, interact and teach with kids, brush up on your leadership skills, learn to be on time, organise your lessons and follow a given course outline.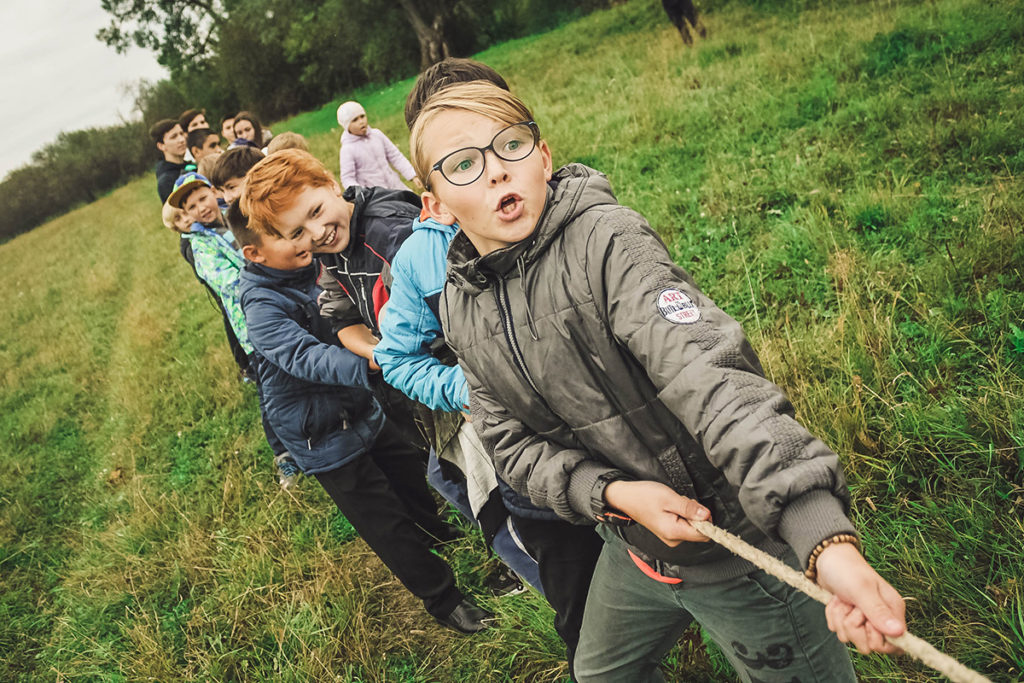 Nanny/babysitter
Have you got a nurturing spirit? You need to be highly responsible, respectful, follow instructions and maybe, able to resolve conflicts. This job may be right in the town/city where you live, but it could require joining a family on holiday somewhere and therefore spend some time away from your family.
Lifeguard
You'd need to complete a course, both theory and practice. Once qualified, you'll spend lots of time in the sun, either by the pool or on the beach. It's a job for responsible and mature teenagers as it requires decision-making skills and a degree of professionalism.
Gardener
Many people don't have time to look after their lawns. It requires love for nature and dirt, some physical strength to use a shovel, a lawnmower and other gardening tools. It might mean just maintenance, but it could involve planting or a bit of landscaping, should you have an artistic side.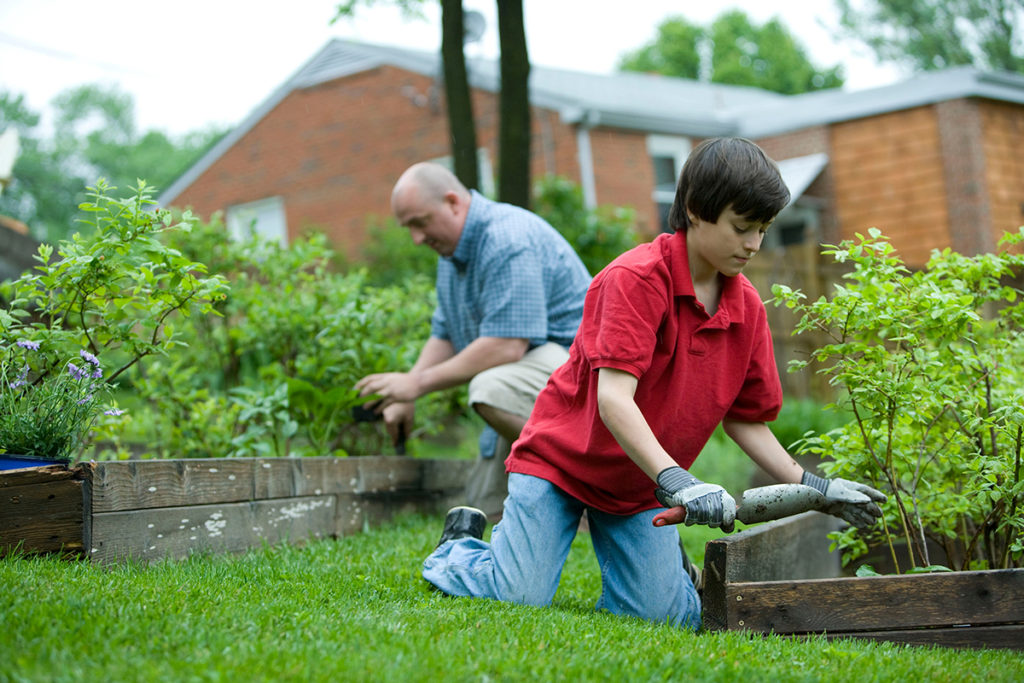 Intern
This looks great on the resume/CV and it provides valuable experience and networking opportunities for a future job. These positions are often unpaid, therefore it's value is not monetary, but an investment in a better option in the future. Some intern positions count as credits for some courses at university level.
Golf caddy
Great for teenagers who love spending time outdoors and enjoy golf. You need to be physically fit, as some walking is involved, plus carrying a heavy bag of golf clubs. Besides the agreed remuneration, tipping is on the cards as well.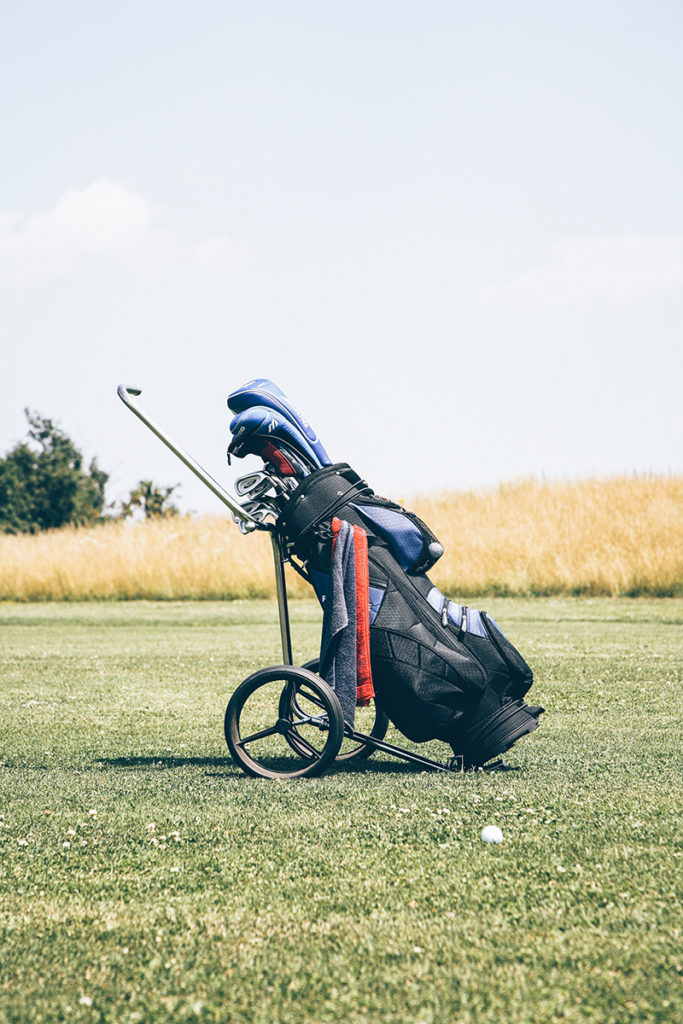 Dog walker/pet sitting
Are you an animal lover? This is the job for you! Most of the time, you'll find such jobs in your neighbourhood. They often entail unsociable hours: early in the morning and later at night. But if you love animals, you may be able to walk a few of them at a time and make more money. However, it can be trickier than it looks to keep the dogs from getting tangled up.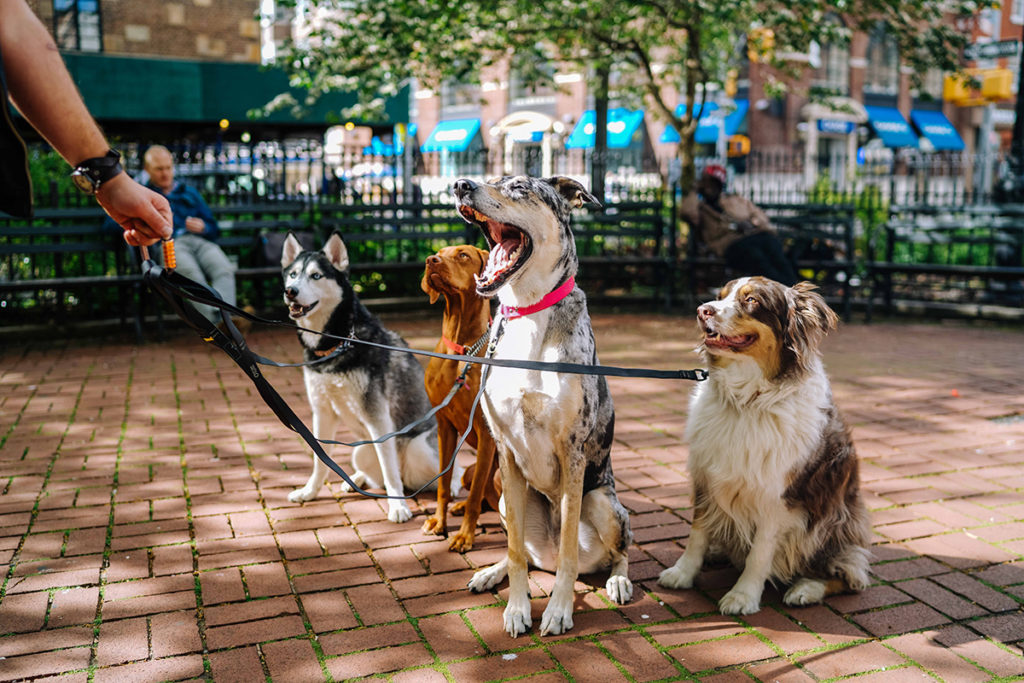 Pet sitting may mean living in the pet's house for a while, maybe weeks, till the owner gets back from holiday. It requires a great deal of responsibility and commitment- you can't just change your mind if you get bored a week in. It also requires the ability to follow instructions and a set schedule.
Paper round/Leaflet dropping
In the UK you need to be at least 13 to be allowed to do the paper round. While more and more people get their news online these days, there are still a lot of people who prefer to receive their morning newspaper on their doorstep. It involves quite a bit of walking and even cycling, depending on neighbourhoods.
Kitchen assistant
If you're under 18, you're not allowed to work in a bar or restaurant which involves serving alcohol. However, in the kitchen you can help with the cooking preparation, or the washing of many dishes.
Data entry
In the era of online work, there are many possibilities for some online work. Data entry is one of them, filling out surveys could be another one. I know of teenagers who design business cards online, others who design postcards. Helping some elderly pay bills online has become another useful job these days when social distancing is forcing our elders to learn some online skills.