After weeks of online learning, Easter/spring break is just around the corner. While the world situation keeps us pretty much indoors, here are some fun off screen activities to keep everyone engaged and active.
Have an indoor picnic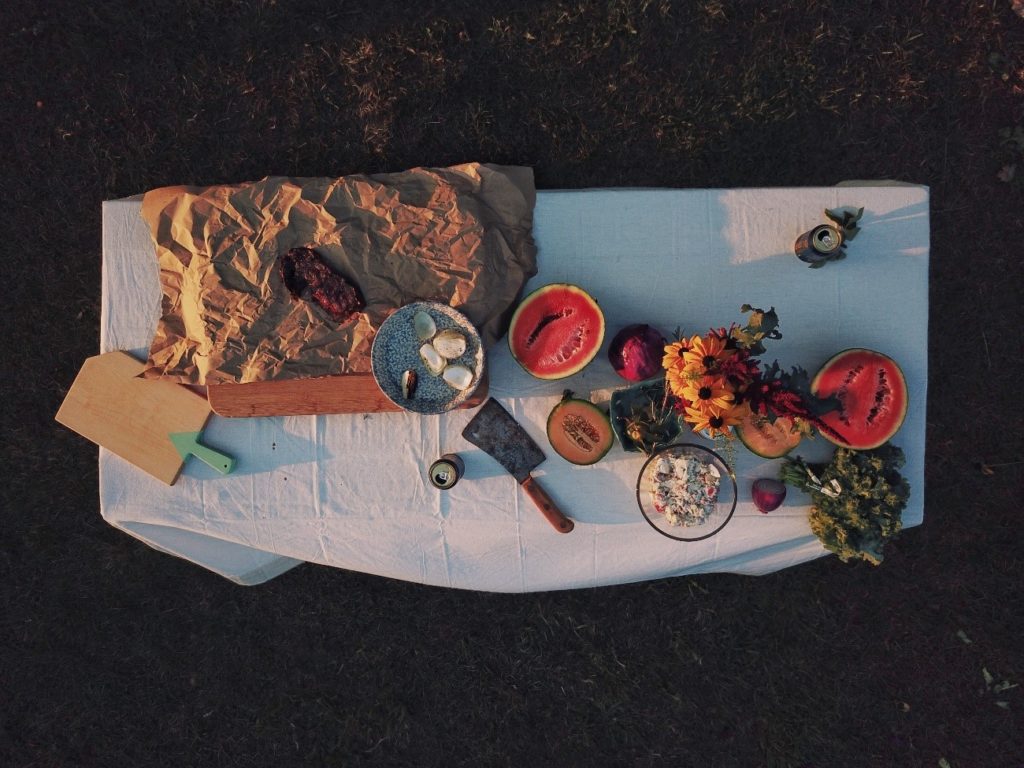 They are easy to set up and kids usually love the idea of eating in a different setting. It is easier if you have a little yard and can pop out in your garden. Regardless, it is easy to set up either way.
Camp in the backyard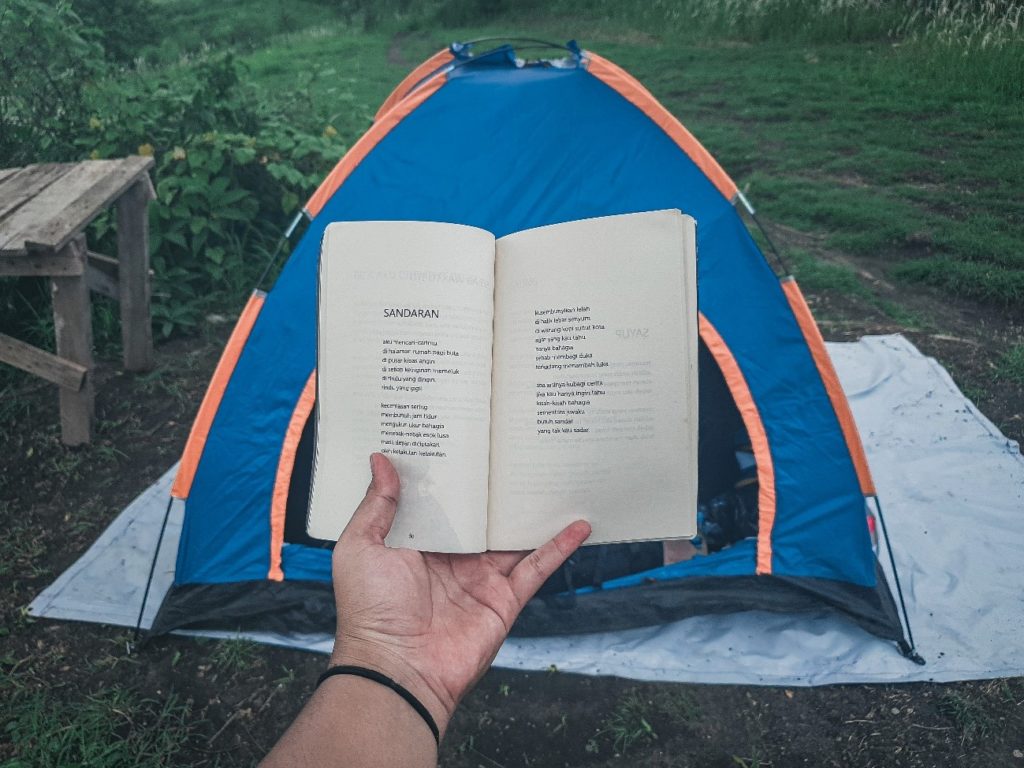 Should the temperatures allow, this used to be my old time favourite when I was a child. Again, sleeping in a different area of the house is sometimes what kids need to keep them going. They can read in there, play for a while and then go for a snooze.
We're going on a bear hunt!
Remember this ultra-popular book every pre-schooler loved? There's great community interaction, yet you're going to do it on your own, due to social distancing. While taking some fresh air, you can go bear hunting in your area. You need to put a teddy in the window and the children make a poster stating that they're part of the game. For more information, here is the link https://www.ksat.com/news/local/2020/03/20/why-youre-seeing-teddy-bears-and-rainbows-in-windows-right-now/
Reading Bingo
It's important for our children to keep up their reading skills during the break. In order to make it more appealing, you might want to put together a reading bingo to encourage practice. Don't know how to put one together, here is a free download https://www.pinterest.com/pin/19773685848527974/
Board games
For more creativity and in the spirit of education, we recommend Scrabble, Monopoly, Trivial Pursuit and Risk. But anything that builds communication, teamwork and keeps the kids doing something off screen will do.
Gardening
It's spring and thus the best time to learn how plants grow from seeds to flowers. Don't have a garden? Indoor gardening is possible. You can make use of containers you don't need anymore and create a vertical garden. For ideas, check out this page https://www.apartmenttherapy.com/15-indoor-garden-ideas-for-wannabe-gardeners-in-small-spaces-228575
Play-Doh
Have you forgotten to buy any? No problem. Here is a video showing you how to make your own playdoh from scratch. Kids can have fun making it, then playing with it and you can rest assured because everything is safe and non-toxic. https://www.youtube.com/watch?v=oAIAm6BF0fs
Bedroom inventory
This is a great way to get kids writing. They need to write down every toy, piece of clothing and item they see around their bedroom. Bedroom too small? You can ask them to do the inventory of other parts of the house. You can print an inventory from here, or you can just make one out yourself https://www.pinterest.com/pin/520376931923868864/
Dot-to-dot puzzles
This activity is for kids who love to sit quietly and work at a desk. There are many FREE downloads here https://www.slideshare.net/MonkeyingAround/bk06-free-sampledottodot
Eat poop you cat
This is a fun game for everyone who can write. Here is how it's played. The first person draws a picture, then the next one writes a sentence describing that picture and folds the paper in half. The third person can only see the sentence, NOT the picture, and now needs to draw a picture from the sentence. If it sounds too complicated here is a simple video to show you how it's done https://www.youtube.com/watch?v=rUJipm4ohpI