Many schools allow teachers enough time to prepare for their lessons. A lot of schools provide them with valuable resources which they can use for their everyday lesson preparation. Yet, what happens when you get a last minute call to sub for a colleague? Or perhaps you feel you need different ideas for a particular student who might be either a faster learner than the rest of the class, or maybe struggling to keep up.
Here are some printable worksheets/lesson ideas/lesson plans to help in the above situations. All are available on the spot.
https://www.greatschools.org/gk/worksheets/ This is a great page with worksheets available for immediate printing, There are options from Kindergarten to Year 5. The subjects include maths, reading, science and writing.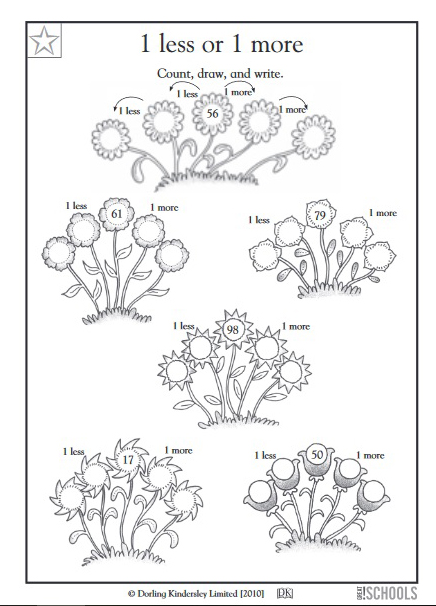 https://en.islcollective.com/video-lessons/ I like their video lessons. They are short, easy to follow, include great follow up activities and can be used for homework. The page also offers free printable ESL worksheets and ready-made PowerPoint worksheets. You do need to sign up for an account in order to access everything, but from my own teaching experience, the materials are really good.
https://www.teach-nology.com/worksheets/ This is a very straightforward page to use. The subjects, themes and activities are clearly indicated on each page. Once you open a worksheet, the small 'print' icon on the top corner takes you straight to the printer. Mission accomplished!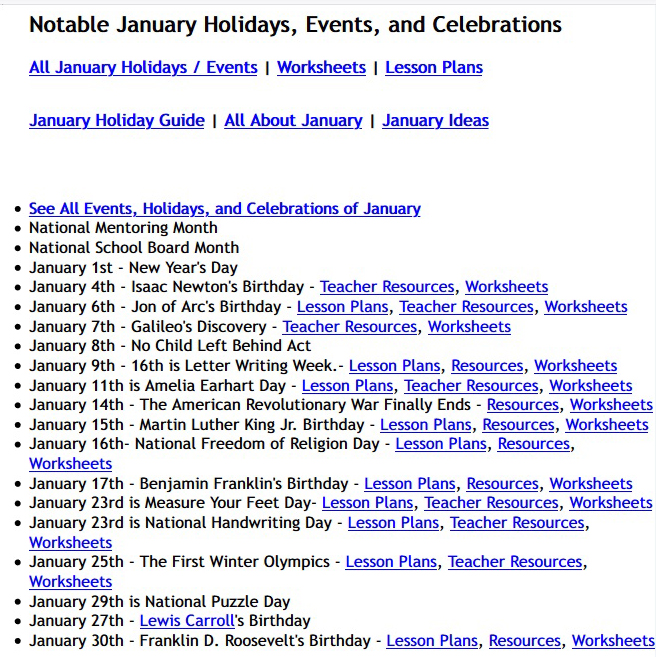 https://www.helpteaching.com/create.htm How about creating your own test? There is a FREE tool to help you make your own multiple-choice tests and quizzes in the link provided. You can generate maths worksheets and printable games. Some resources on this page are free, others you need to be a member to use. Online lessons? They've got them as well, just sign up for FREE access.
https://www.scholastic.com/parents/kids-activities-and-printables/activities-and-printables-guides/free-printables-for-all-ages.html Are you looking for FREE printable worksheets for all ages? Any parents out there? The Scholastic website has many interesting materials, well organised by age groups, school years, subjects and levels of difficulty. Easy access and FREE printing.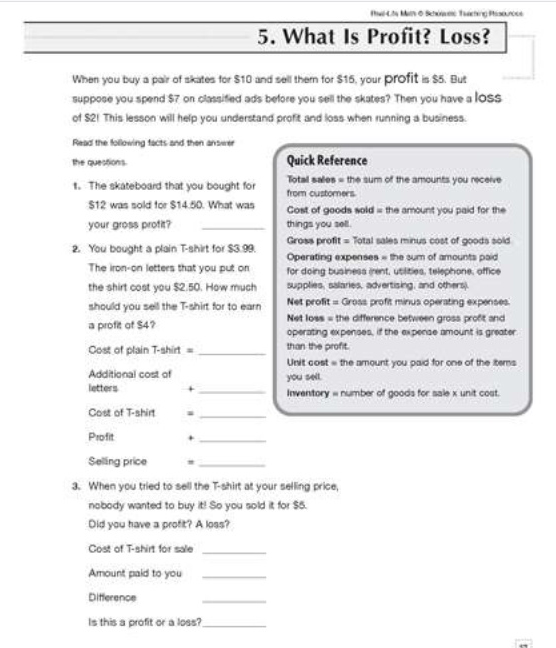 https://busyteacher.org/ The name says it all! This website has some wonderful FREE materials for our busy ESL teachers. From exercises to practicing reading comprehension, to grammar, to activities organised on specific topics and events. This is a great page to have at hand.
What other pages would you add to this list? Have you used any of them yourself? If so, we would love to hear your feedback.