How to access a school before moving abroad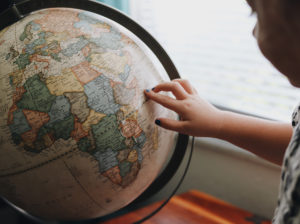 This is basic guide on how to assess a school before moving abroad. It tells you the four categories that EEE looks at when we do our FAME assessments and gives you questions you should ask when you call and interview prospective schools for your child. If you find a school that ticks all the boxes in these four areas, you have an almost certain guarantee that the school is what you'd like for your child.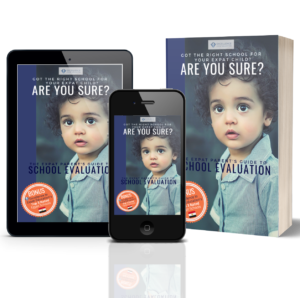 Expat parents report that finding the BEST schools for their children is their greatest challenge when moving abroad. This download will help you with your school search. It is the very same comprehensive assessment Excellence In Expat Education uses. It is the gold standard, recognized around the world by expats and their families, for assessing solid educational facilities.