There are times in the life of an expat where you need to change schools right in the middle of the school year. Parents are often worried about what such change might mean for their children. A different culture, new friends (if any), being the only new child in the class, adapting to new transportation, new language, safety of the place, etc., are just some of the concerns the expat families we have helped relocate express every time.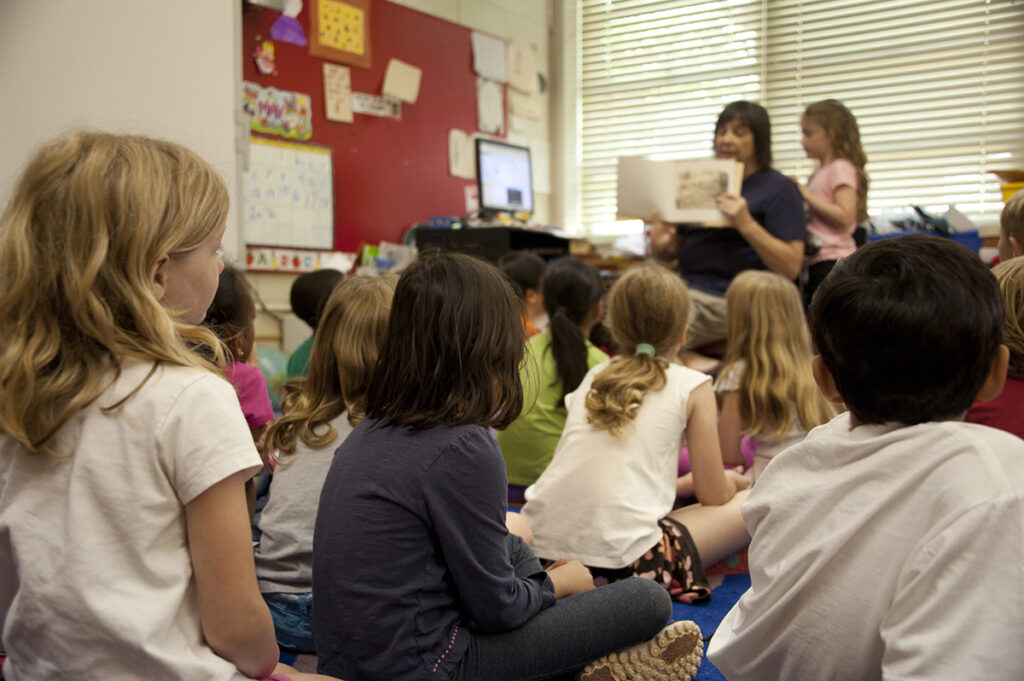 Here are some tips on how to successfully change schools:
Talk about change
Try to explain to your children what change might mean and what to expect. Encourage excitement for new things and assure them that they can keep in touch with their old friends. If possible, show them a video of the new school, walk them to school and introduce them to the teacher, show them around to help them familiarise with the premises (that's when the pandemic is over). Induction typically happens at the beginning of the school year; there is less time for newcomers to be shown around during the school year. Ask the school about 'buddy systems' to make sure they assign your child a friend as a primary point for communication and to answer possible questions.
Organise playdates
As soon as you settle down in your new accommodation, try to invite classmates over for interaction. If the school has a welcoming board, that might be a great way to meet new parents and children.
Make sure you understand the grading system
Ideally, you manage to join a school with the same curriculum, and similar academic expectations. as your previous. If that's not the case, make sure you understand how assessments and testing work and the grading criteria. It is quite easy to cope if grades go up, but when they decrease, it can be very demotivating and can make the expat adventure difficult.
Language support
In case you are an expat family whose children do not speak the language of teaching, you need to either start helping your children with the language before moving, or make sure the school offers language support. No matter how sociable your child might be, language can be a discouraging barrier.
Take time to adjust
How long will it take my child to enjoy their new school? This is the million dollar question on every expat parent's mind. Experts estimate a reasonable time between 4 to 8 weeks. If it takes longer than that, you might need to intervene, find out what's going on, and even look for professional help.
Be an advocate for your child
Do not assume that schools take care of everything. Some schools do, but not all schools, and they might not always suit your child's needs. Speak for your child, open channels of communication and 'hold their hand' till they're ready to let go of it.
Do you need help switching your child's school? If so contact us today and we can help.