EEE Awards
Excellence in Expat Education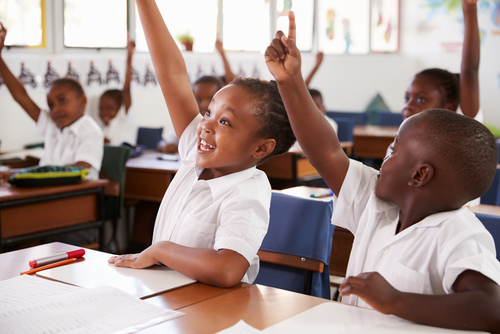 EEE Awards
Excellence in Expat Educaton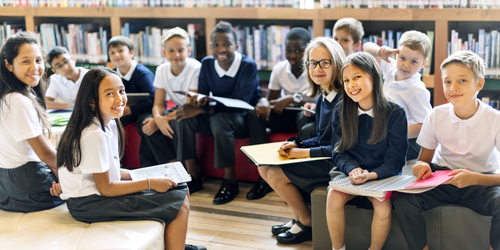 EEE Awards
Excellence in Expat Education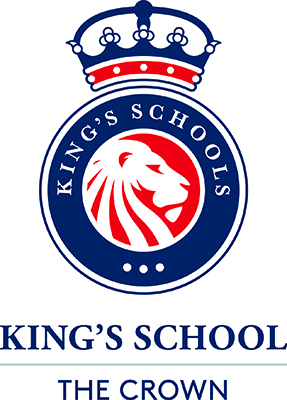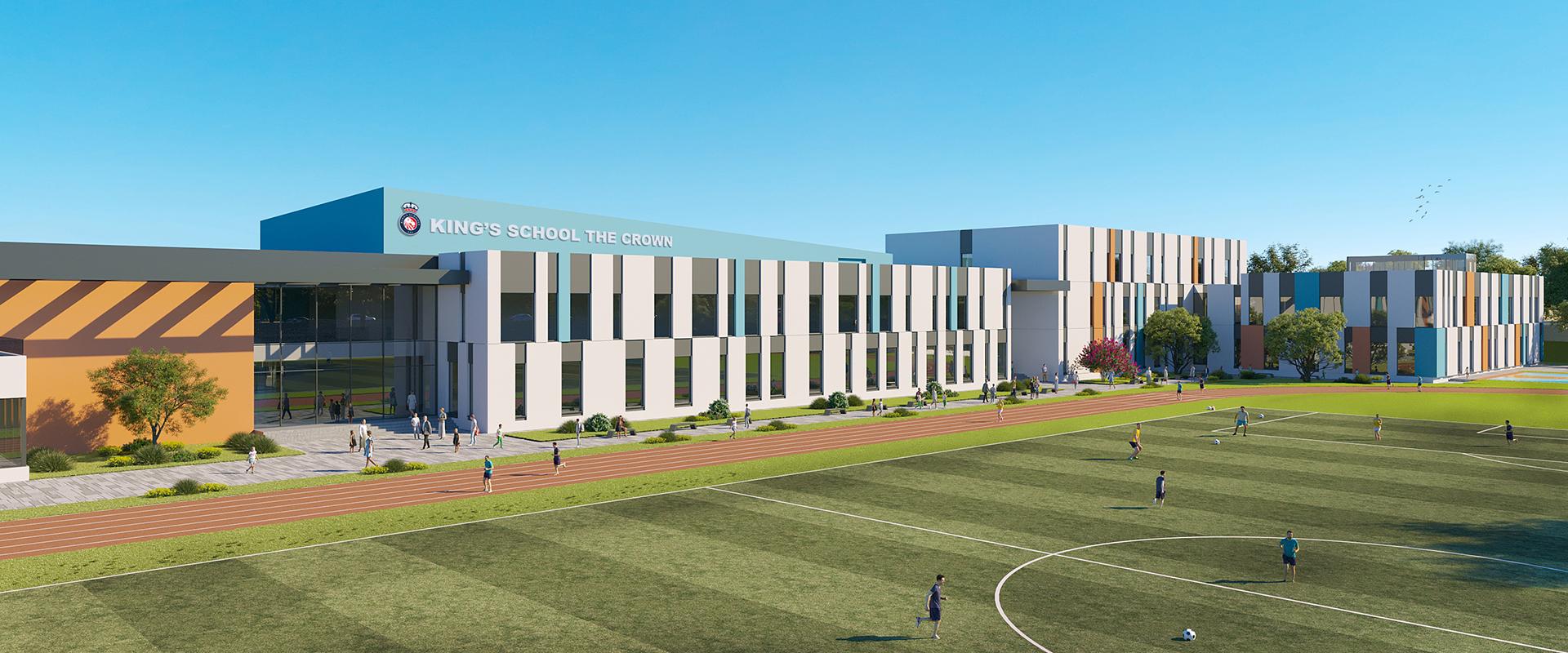 Do you want your school to be an Expat Parents School of Choice?
Here is how your school becomes one:
We are an independent organization, and are not directly affiliated with any accreditation bodies or school inspection bureaus.  EEE was established to serve the expat community by sharing our reports and helping you to choose the best-fit educational options in each country. We also serve the schools, by granting the Excellence in Expat Education Award to those schools that achieve excellence in any of our assessment categories.
April 1, 2022

I just wanted to thank you for everything you have done for us, helping us navigate through the schools in Cairo and making our mind accordingly. We have chosen CISE and I'm quite satisfied with this decision. The children are happy, and so are we. Thank you so much for your time and effort. I really do appreciate it. Sincerely, Hadeel
April 17, 2020

Only one of our sons got accepted in the school of our choice in Abu Dhabi, so we were desperate for options, as our embassy did not seem to have information on the best British schools. We spoke to EEE and we took their advice. We moved both our sons to the school they recommended, and never looked back again. Best decision ever!
Are you an expat parent looking for the best international school in a specific country?
Contact us today for free advice