EEE Awards
Excellence in Expat Education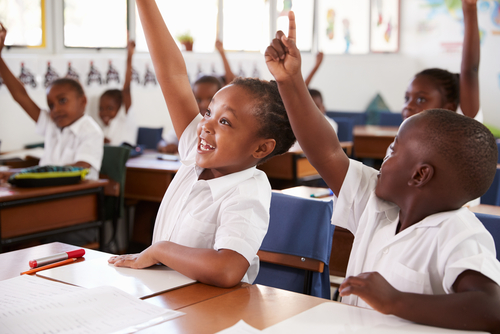 EEE Awards
Excellence in Expat Educaton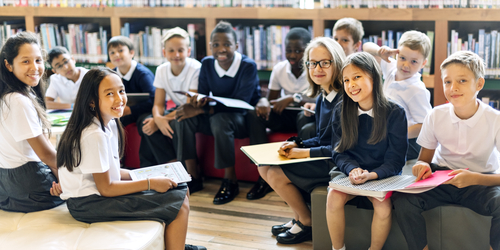 EEE Awards
Excellence in Expat Education
Are you interested in an EEE Assessment for your school?
Drop us a line today for more information
---
The EEE Awards
EEE Diamond Award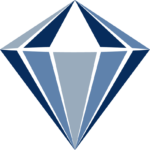 EEE gives individual awards in each of the following 4 categories: Academics, Management, Facilities and Expat Support. Schools that achieve excellence in all 4 of our assessment categories will be awarded the prestigious Excellence in Expat Education Diamond Award. Many schools will excel in 1 or 2 or even 3 of our award categories, and this is extremely helpful to families who may have special interest in specific areas of excellence. Those schools that achieve Diamond Award status clearly excel in all 4 of our areas, and will meet the needs of the broadest range of expat families.
Are you an expat searching for a school for your child?
Browse our Assessments to find the right fit for your child.